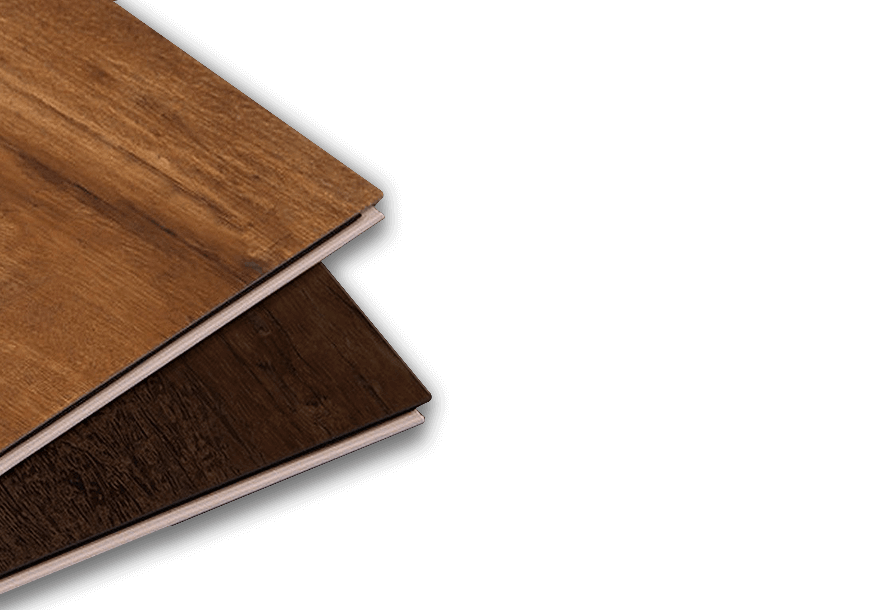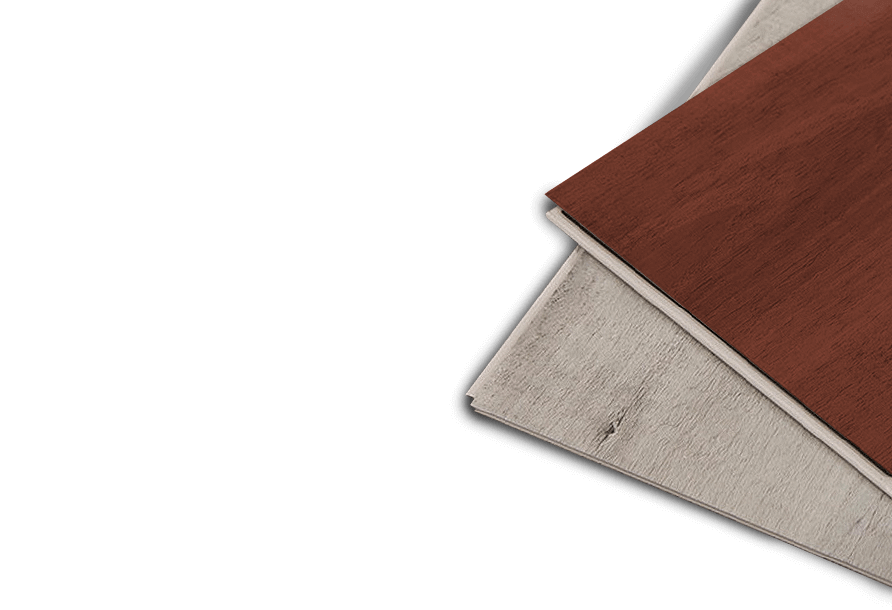 We're the guys other retail stores hire for installation.
We're also the guys who sell high-quality product.
We're one of the only flooring companies in Wisconsin that does retail, installing, refinishing and custom work with our own employees.
We don't hire subcontractors.
When it comes to flooring, we can handle it ourselves.
Inside the Top Flooring Company in Wisconsin
Better Product
---
Flawless Flooring offers the best flooring products on the market with better craftsmanship and durability than big box brands. Come see for yourself at our New Berlin showroom. One of our flooring experts will be happy to run you through all our hardwood, vinyl and laminate flooring options.
Better Crew
---
Some flooring companies have a one-rusty-van setup, operated by part-time teenagers. Other flooring companies subcontract for installation. Flawless Flooring never subcontracts. Each of our crew members is vetted, full-time employees. Employees over subcontractors give us greater accountability and give our customers peace of mind. With 10 vans and 16 employees, our installation crew is miles ahead of our competitors.
Satisfied Customers
---
Southeast Wisconsin residents trust our workmanship, attention to detail, and dedication to our craft. You can expect us to be in and out of your home quick and without any mess. The only things we leave at our job sites are stunning new floors and satisfied customers. Don't believe us? Hear what other customers have to say.
We've been laying down the groundwork
since 2001.
Modern Trends. Traditional Craftsmanship. Flawless Flooring.
Unlike big box stores or retailers that sell carpet, tile, and everything in between, we stick to what we're the best at —hardwood floors. Whether you're looking for a buff and re-coat, a high-quality refinishing, or brand spanking new floors, you can trust the Flawless team to do it right.
Want a quote on your flooring project?
Contact us today and we'll get back to you with a FREE estimate within 1-2 business days.