Commercial Flooring Installation & Refinishing in Wisconsin
Depending on your company, the type of flooring you're looking for will align most with how you're going to use it and what you need it to endure. In the food and entertainment industry, it's common for our clients to follow a more decorative route because it helps complete the aesthetic of their space and contributes to their branding; this is also where we see the most custom designs in the commercial flooring market. For offices, more standard vinyl tile and plank patterns are ideal because they tend to add a conservative level of decor and are highly resilient to common foot and equipment traffic.
The type of flooring best suited for your commercial space should consider that your space and business are unique. If you're interested in learning more, reach out to us. We'd be happy to provide consultation on your commercial flooring project and design the perfect hardwood, vinyl tile (LVT), or vinyl plank (LVP) pattern for you.
Contact Flawless Flooring today to request a commercial flooring estimate or to set up an in-store appointment. See which neighbors have a flawless floor by exploring our completed projects map.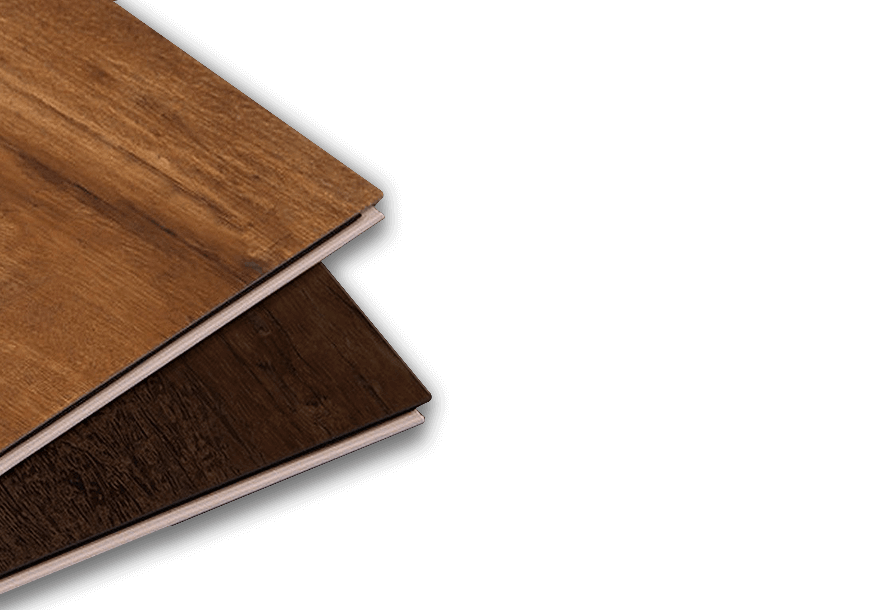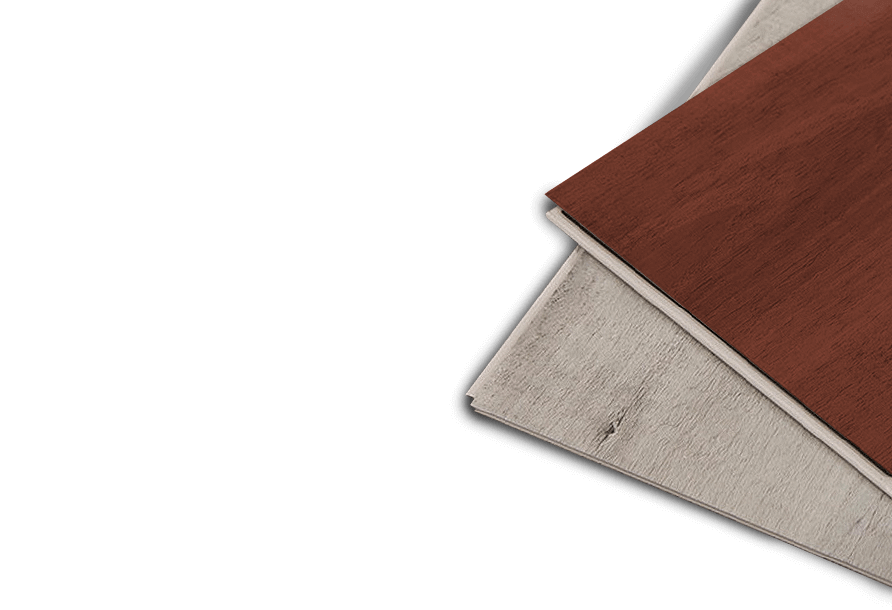 We're the guys other retail stores hire for installation.
We're also the guys who sell high-quality product.
We're one of the only flooring companies in Wisconsin that does retail, installing, refinishing and custom work with our own employees.
We don't hire subcontractors.
When it comes to flooring, we can handle it ourselves.