Professional Wood Floor Recoating Service in Milwaukee, WI
Recoating is the gentle way to touch up your hardwood floor
Recoating your hardwood floor is a gentler alternative to a full refinishing. It's meant to repair any scratches, dents and dings in your floor's finish without touching the wood stain. If you're looking to change the color of your hardwood floor, this is not the treatment you're looking for. If you're satisfied with your hardwood's color, this low cost and quick treatment is perfect.
Recoating follows a similar approach to refinishing. We start with fine-grit sandpaper to sand down as much of the finish layer as possible without touching the stained hardwood beneath. Once the finish level is removed, we apply 2 brand new coats of finish. It's a quick fix that restores the appearance of your hardwood flooring while maintaining the quality of the hardwood itself. Flawless Flooring offers affordable hardwood recoating and exceptional results anywhere in Southeast Wisconsin. Contact us and we'll have a brand new finish on your hardwood floor in no time.
Contact Flawless Flooring today to request a recoating estimate. See which neighbors have a flawless floor by exploring our completed projects map.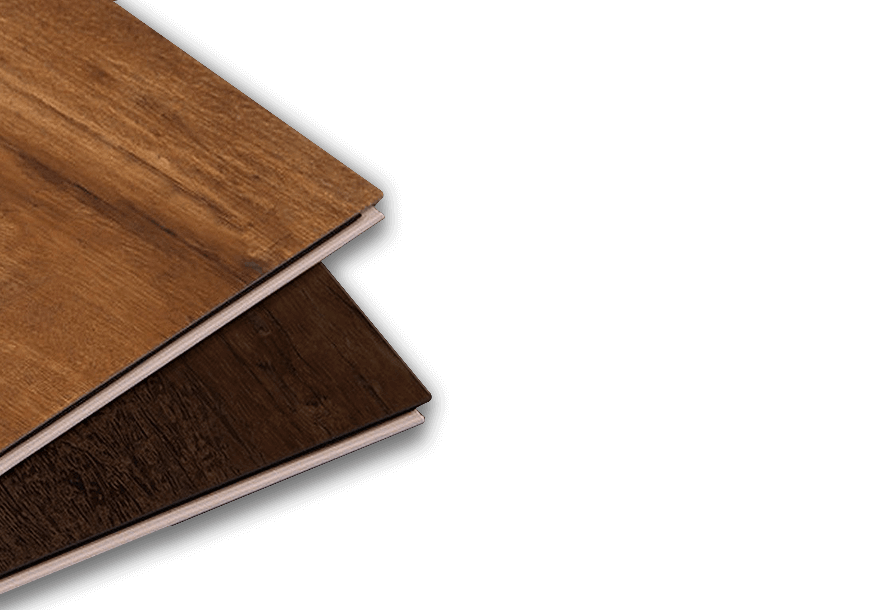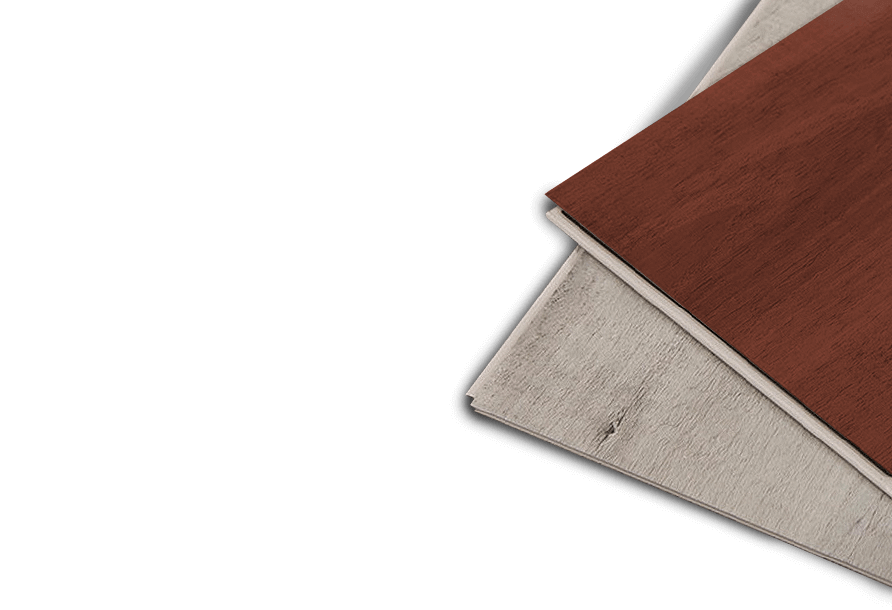 We're the guys other retail stores hire for installation.
We're also the guys who sell high-quality product.
We're one of the only flooring companies in Wisconsin that does retail, installing, refinishing and custom work with our own employees.
We don't hire subcontractors.
When it comes to flooring, we can handle it ourselves.