Professional Wood Floor Recoating Service in Milwaukee, WI
Recoating is the gentle way to touch up your hardwood floor
Recoating your hardwood floor is a gentler alternative to a full refinishing. It's meant to repair any scratches, dents and dings in your floor's finish without touching the wood stain. If you're looking to change the color of your hardwood floor, this is not the treatment you're looking for. If you're satisfied with your hardwood's color, this low cost and quick treatment is perfect.
Recoating follows a similar approach to refinishing. We start with fine-grit sandpaper to sand down as much of the finish layer as possible without touching the stained hardwood beneath. Once the finish level is removed, we apply 2 brand new coats of finish. It's a quick fix that restores the appearance of your hardwood flooring while maintaining the quality of the hardwood itself. Flawless Flooring offers affordable hardwood recoating and exceptional results anywhere in Southeast Wisconsin. Contact us and we'll have a brand new finish on your hardwood floor in no time.
Contact Flawless Flooring today to request a recoating estimate. See which neighbors have a flawless floor by exploring our completed projects map.


What is wood floor recoating?
Wood floor recoating repairs scratches, dents and dings in your floor without the invasiveness of a full refinish. Recoating does not alter the wood stain.
What are the benefits of recoating wood floors?
Recoating fixes the appearance of hardwood floors for an affordable cost. Scratches, dents and dings are removed. We apply 2 brand new coats of finish to protect your floors and give an airbrush finish.
What is the difference between recoating and refinishing hardwood floors?
Recoating restores the look of flooring without touching the stained hardwood. Refinishing your flooring alters the color while recoating deals only with the protective finish. Recoating is a gentler alternative.
Will recoating change the color of my wood flooring?
No, recoating only deals with the top layer of protective finish.
How often should I recoat my wood floors?
The general rule is every 3-5 years depending on how much traffic the floor receives.
OUR JOBS
NEAR YOU
If you live in the Waukesha, New Berlin, or the Milwaukee area you might have already walked on one of our expertly crafted floors. See for yourself on our job map.
SEEING IS
BELIEVING
Upload a photo of your room and swap through previews of all our flooring products.
ROOM VISUALIZER

Only great things to say about our refinishing project! From my first phone call to the finished floor, everything went smoothly and efficiently. It looks amazing! I would definitely recommend Flawless Flooring and would have them back again in my home.
- Sue Drewes
Jul 25, 2020


Flawless Flooring was highly recommended by our friends. We too would like to recommend using them! Our hard wood floors are 19 years old and were well traveled on. We had some ceramic tile and damaged areas that were successfully removed and were replaced with new wood - you cannot tell the difference from the original wood and the new wood! Thank you to our amazing Flawless Flooring crew!
- Stephanie Hood
Jul 15, 2020


A+, highly recommend. I chose to purchase flooring for my bathroom through Flawless Flooring simply because they had the best price. However, I would recommend them to others because their customer service is exceptional. I had a lot of questions because I know nothing about flooring and Justin always responded quickly with helpful information. He worked with me to get the right products that I needed. The team is honest and friendly. I believe that choosing to work with Justin and Flawless Flooring saved me a lot of stress!
- Meta Rosenberg
Jul 14, 2020


Excellent customer service, easy to work with, and outstanding results. Everyone who sees our refinished floors compliment the floors and how well they were refinished. No complaints whatsoever. Flawless Flooring is an easy company to recommend!
- Pete's Garage
Jul 13, 2020


This process was very easy for us. Quick response on a quote, good price, easy scheduling, and very professional crew. I was especially impressed with the crew installing the floor. Two very hard working guys that were polite and clearly knew what they were doing!
- Mark Goyette
Jun 17, 2020


Flawless Flooring did an amazing job on our first floor. We had hard wood installed, existing hardwood sanded and everything finished. There customer care is something I found in no one else. Very responsive and timely. They were efficient and good with communicating the process. It was very smooth and really one of the best experiences we've had. Even after the job was done there customer care shines through. I would recommend flawless to everyone with flooring needs!!
- Elizabeth Boyke
May 19, 2020


Flawless Flooring did an excellent job in installing new flooring and staining it to match existing flooring from the 1950s to perfection. They were professional and responsive. I highly recommend them for any flooring job and have referred family to them.
- Anonymous Facebook Review
Apr 22, 2020


Scott,Carl, and Jesse did a fantastic job blending the new flooring with the 40 year old wood that existed. Cannot tell old from new. The refinishing turned out perfect. Just what we expected. Final payment will be sent out. Thanks to everyone at Flawless for making this project go smoothly and quickly.
- Anonymous Facebook Review
Apr 8, 2020


Absolutely gorgeous results! Flawless Flooring installed luxury vinyl plank in our finished basement, and we could not be happier with the results. Thank you!!
- Anonymous Facebook Review
Apr 2, 2020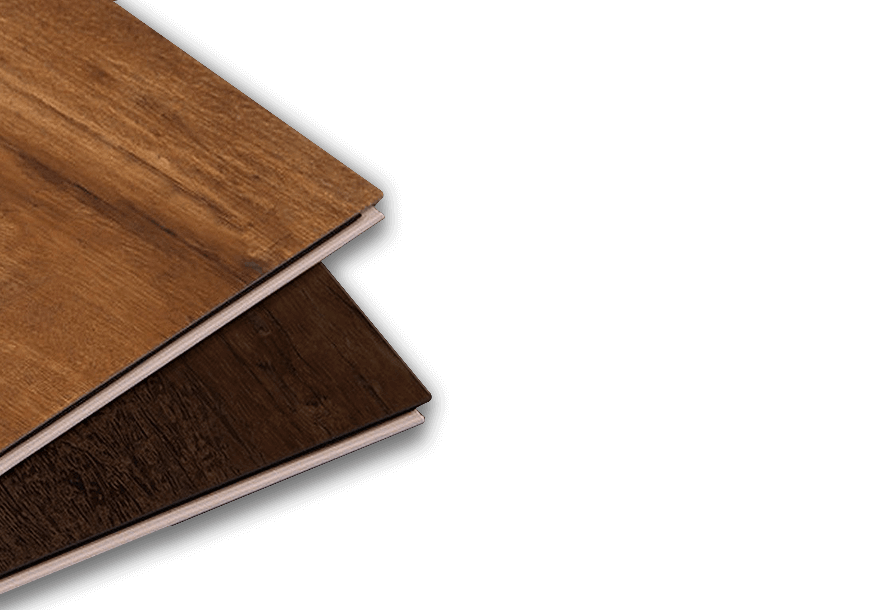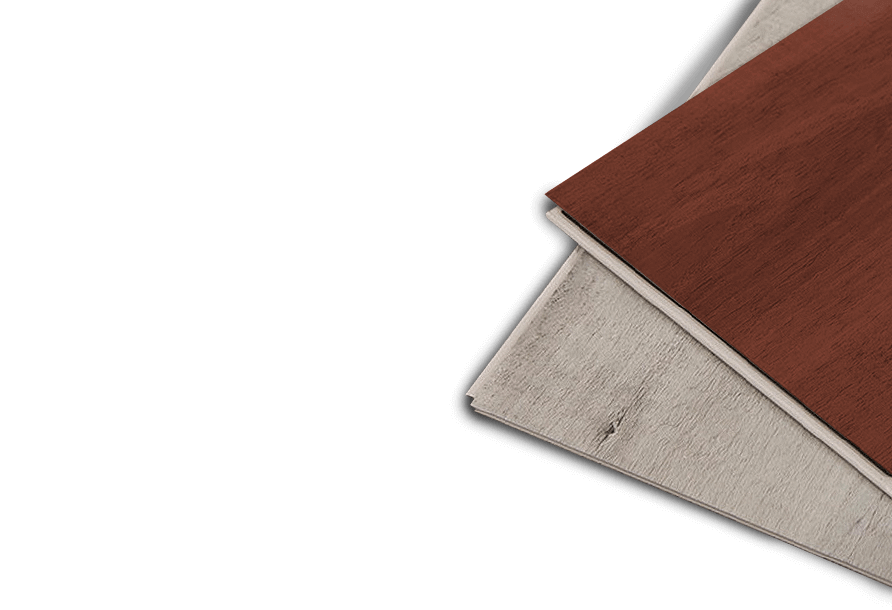 We're one of the only flooring companies in Wisconsin that offers
multiple retail showrooms, installation, refinishing and custom work with our own employees.
We don't hire subcontractors.
When it comes to flooring, we can handle it ourselves.