Floor Repair Specialists in Southeast Wisconsin
Flawless Flooring offers low-cost repairs to any damaged hardwood, laminate, or vinyl flooring. Damage to your floor can come in more forms than you might expect. Scratches, dents and burns are usually easier fixes while water damage and mold typically require a little more work. Most of this damage is caused by one event like an impact, dropped a match, or flooding. Some other damages occur over time from repeated events. Pet accidents and food spills are great examples of this. They happen more often than most damaging events, but the damage isn't immediately apparent.
The measures we take to repair your floor will depend on the unique damage to it. Oftentimes small-scale damage on hardwood can be fixed with refinishing or recoating. With vinyl or laminate floors, replacement of damaged sections is more likely. Large-scale and extensive damage will obviously require more drastic action. It's not uncommon for people with significantly damaged floors to choose a full replacement instead of repair work because it makes more sense financially. The specialists at Flawless Flooring will be happy to help guide you toward your best option.
Contact Flawless Flooring today to request a repair estimate or to set up an in-store appointment. See which neighbors have a flawless floor by exploring our completed projects map.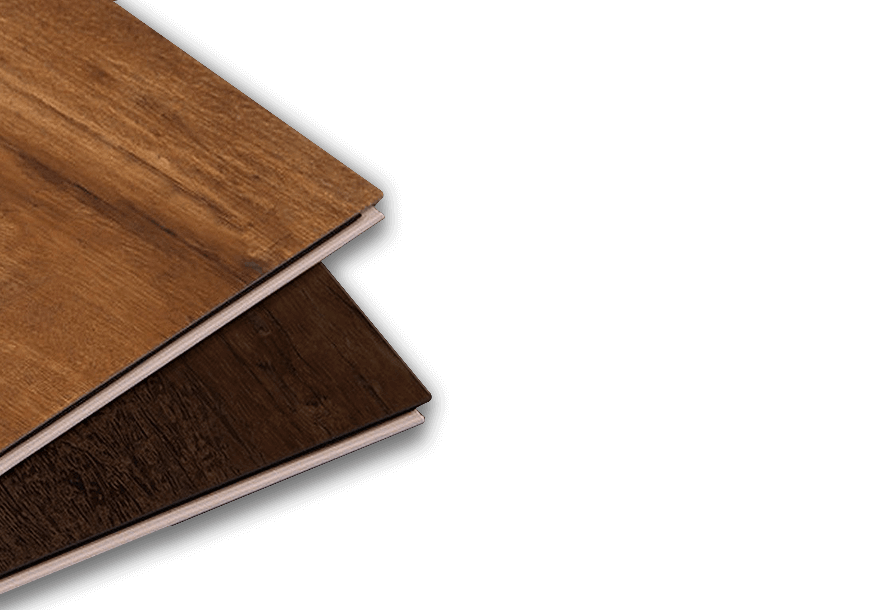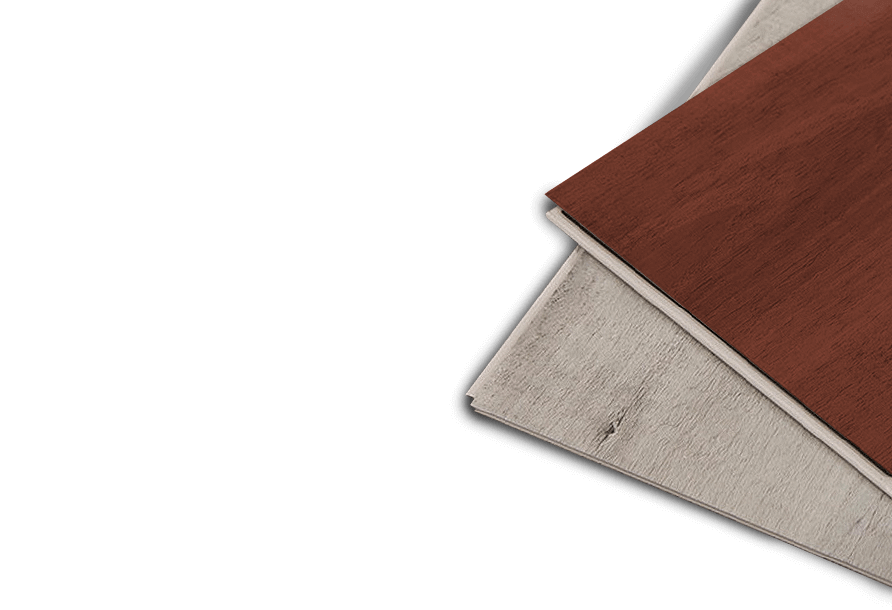 We're the guys other retail stores hire for installation.
We're also the guys who sell high-quality product.
We're one of the only flooring companies in Wisconsin that does retail, installing, refinishing and custom work with our own employees.
We don't hire subcontractors.
When it comes to flooring, we can handle it ourselves.