Appalachian Flooring Products
Appalachian Flooring supplies a wide selection of elegant solid and engineered hardwood for any unique aesthetic. They also offer prefinished hardwood which adds added durability to your floor and allows for faster installation. Our customers are always satisfied with their Appalachian flooring.
Contact us today for more information on Flawless Flooring products and services.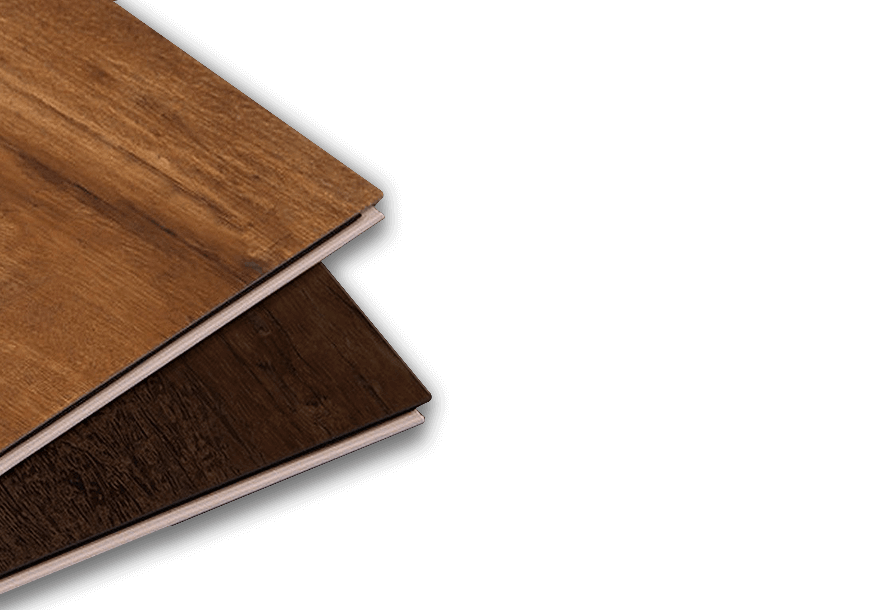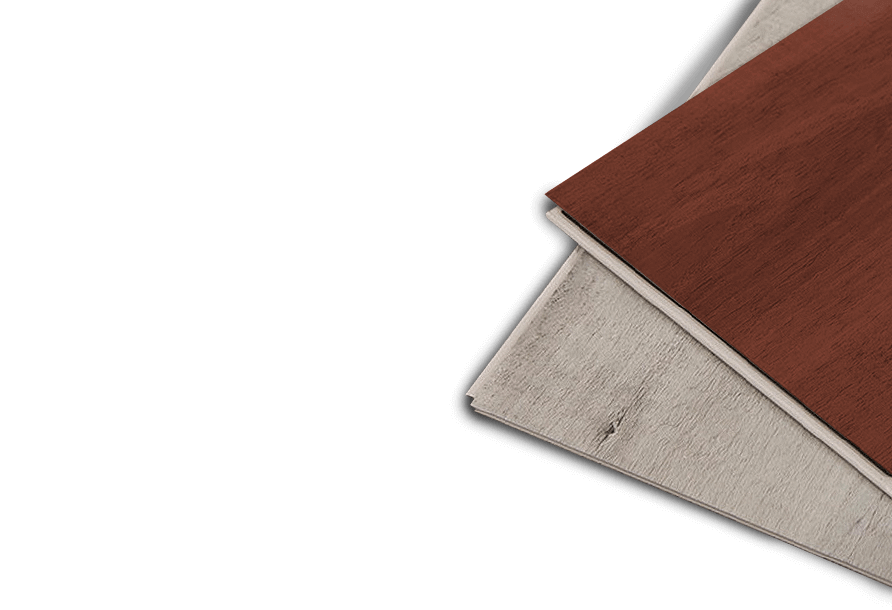 We're the guys other retail stores hire for installation.
We're also the guys who sell high-quality product.
We're one of the only flooring companies in Wisconsin that does retail, installing, refinishing and custom work with our own employees.
We don't hire subcontractors.
When it comes to flooring, we can handle it ourselves.