EZ Cork Floor Installation in Waukesha & Milwaukee
Cork flooring is a low-cost flooring option that is coming back into style. Now cork flooring offers the ability to mimic the look of hardwood floors, cement or even tile. Since EZcork flooring is 100% recycled cork, it makes it an ecological and sensible choice for your flooring needs. Although cork flooring is soft, making it susceptible to scratching, it has become the perfect option for bathrooms, kitchens, and basements.
4 Benefits of EZ Cork
Water Resistant – Based on a series of tests done, EZ cork flooring will not warp or buckle even if submerged underwater. Since cork is resistant to mold and mildew, it's a great choice for places that see a lot of water and moisture like the bathroom.
Comfort – Cork flooring has tiny little air pockets in it, creating a slight "spongy" give to it. Due to its softer surface, cork flooring is more comfortable to walk on than hardwood floors and helps relieve strain from your feet when standing all day, making it ideal for kitchens.
Warmth – Since cork has tiny little air pockets, it's a great insulator and helps keep heating costs down. This makes it comfortable to walk on barefoot, as opposed to cold tiles or cement. These air pockets also help with sound distribution, making an environment that is both warm and quiet.
Air Quality – Cork flooring is naturally hypoallergenic, which creates a dust-free environment. Take that and add in the surface on EZ cork floors, and you have yourself a floor that prevents dirt from getting trapped, dust, germs, and mold. These four factors combined make cork flooring perfect for those cold, dirty basements.
EZ cork flooring comes in a series of styles, making the possibilities endless when redoing your home. With the rise of interest in cork flooring and the DIY mentality, it's tempting to install it yourself. When improperly installed, cork flooring will buckle and begin to lift, costing you money. Save money and time by calling our flooring contractors today for a free quote. Flawless Flooring has full-service flooring throughout New Berlin, Waukesha, Milwaukee and surrounding Southeast Wisconsin cities.
GET A FREE ESTIMATE Shop All Products Jobs we've done Near You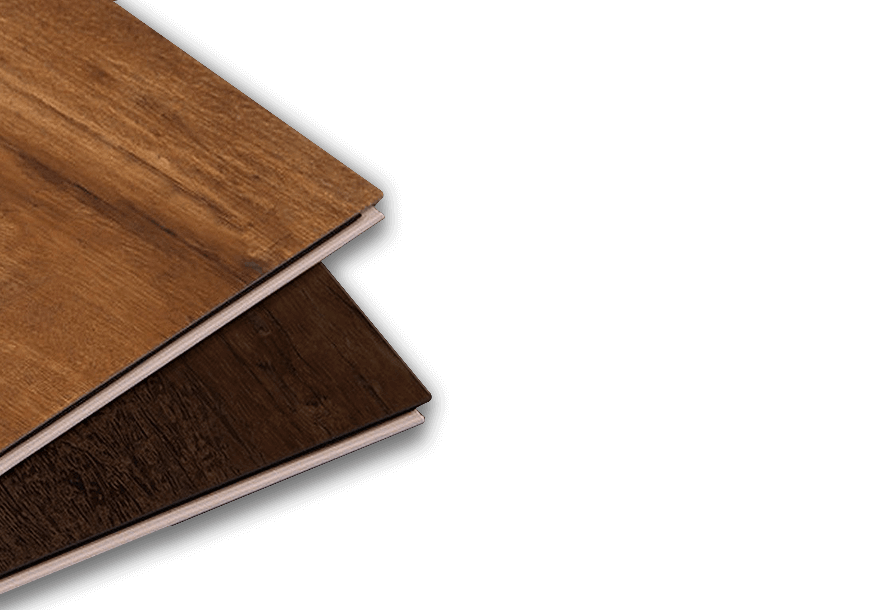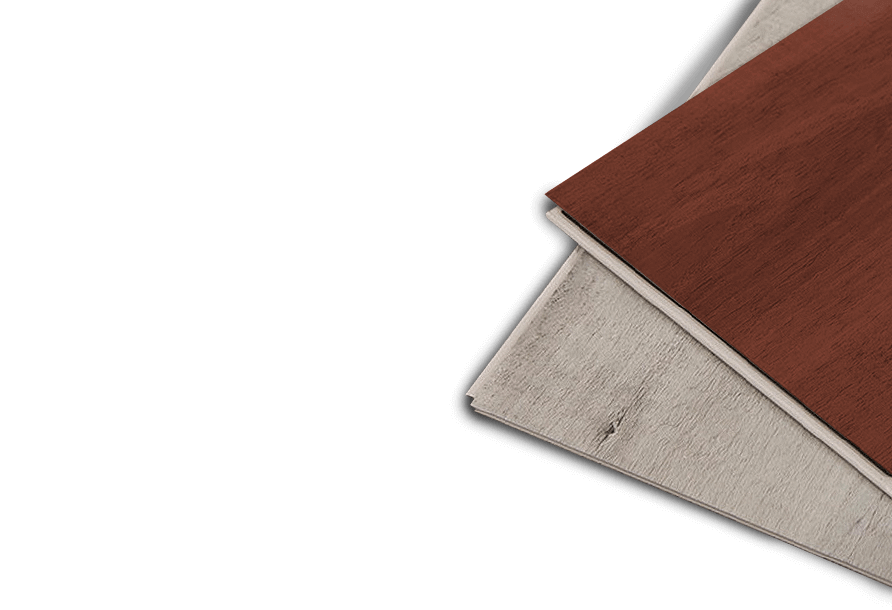 We're the guys other retail stores hire for installation.
We're also the guys who sell high-quality product.
We're one of the only flooring companies in Wisconsin that does retail, installing, refinishing and custom work with our own employees.
We don't hire subcontractors.
When it comes to flooring, we can handle it ourselves.