Somerset Flooring Products
Somerset is a trusted supplier of solid and engineered hardwood made in the USA. They produce a wide variety of colors and textures to fit your space's aesthetic perfectly. We continue to recommend Somerset hardwood and engineered hardwood to our customers because those who have had it installed in the past have always enjoyed the results.
Contact our storefront today to purchase Somerset products & receive a free installation quote.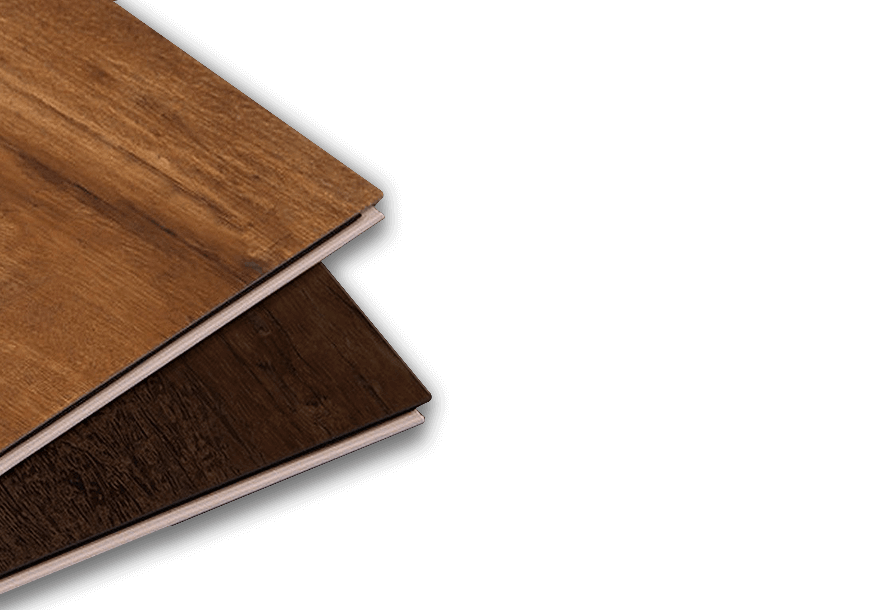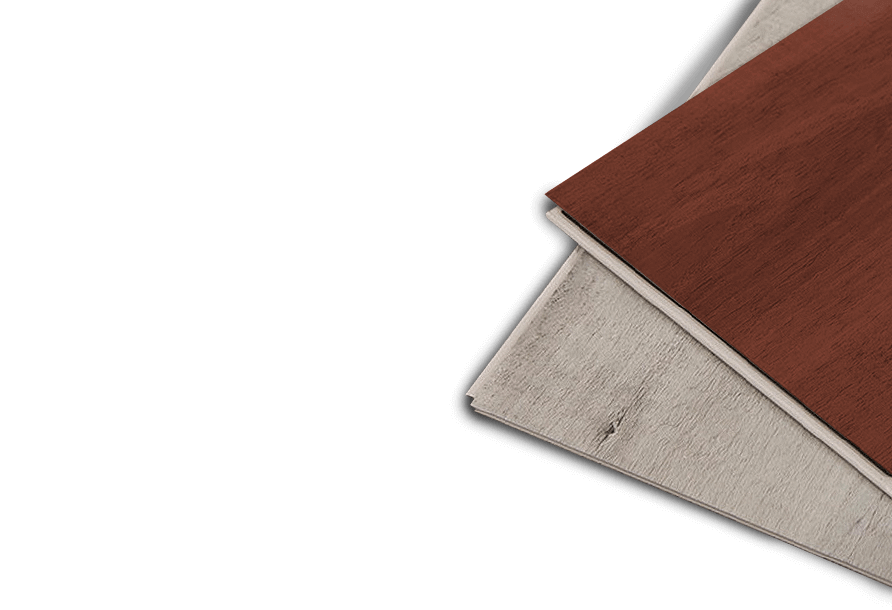 We're the guys other retail stores hire for installation.
We're also the guys who sell high-quality product.
We're one of the only flooring companies in Wisconsin that does retail, installing, refinishing and custom work with our own employees.
We don't hire subcontractors.
When it comes to flooring, we can handle it ourselves.