Southeast Wisconsin Floor Refinishing
Hardwood floor refinishing is an affordable way to refresh any space
Hardwood floor refinishing is a phenomenal way to rejuvenate any space. General wear and tear takes a toll on your hardwood floors, and it happens so gradually that you won't notice until it's undeniable. That's why the before and after pictures of refinished hardwood are often so glaringly different. You'd think it was a replacement job. Restoring the color and luster to your old hardwood floor is an affordable way to make your home looking brand-new and add value to your house.
To achieve these results, we first sand the old hardwood to remove the existing finish and establish a universal flatness. Then the desired color is applied, followed with 2-3 coats of high-quality finish to protect your refinished floors. Flawless Flooring offers affordable rates on exceptional results anywhere in Southeast Wisconsin. Contact us today and we'll have your old hardwood floor looking like new in no time.
Contact Flawless Flooring today to request an estimate or to set up an in-store appointment. See which neighbors have a flawless floor by exploring our completed projects map.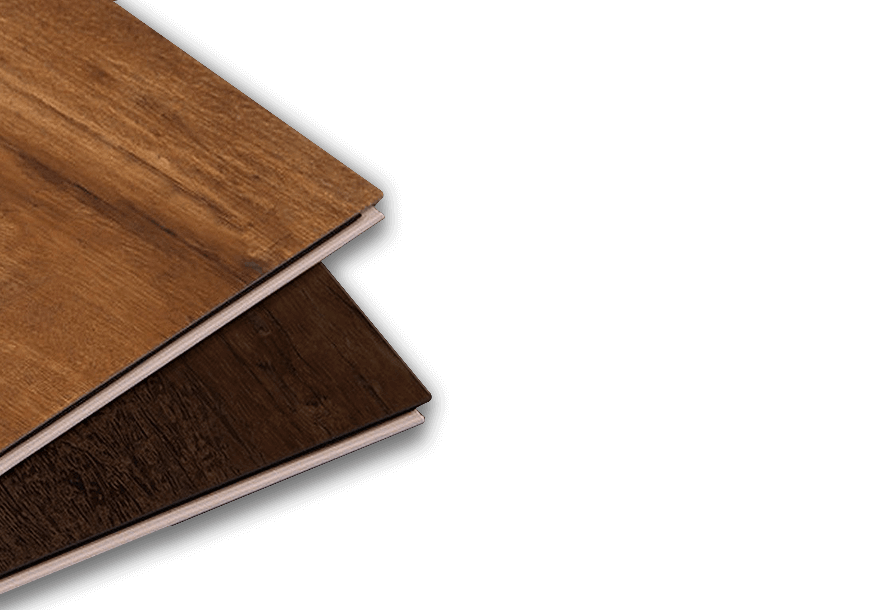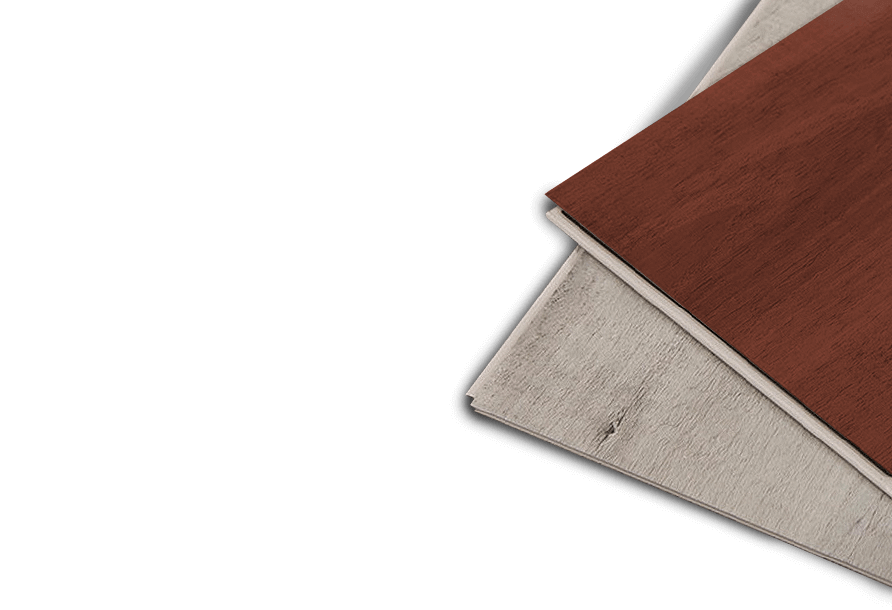 We're the guys other retail stores hire for installation.
We're also the guys who sell high-quality product.
We're one of the only flooring companies in Wisconsin that does retail, installing, refinishing and custom work with our own employees.
We don't hire subcontractors.
When it comes to flooring, we can handle it ourselves.