Raintree Flooring Products
We're proud to offer Raintree's revolutionary hardwood design. Their wood is specially designed to be waterproof, making it excellent for the modern home. They have a wide selection of colors and textures on all sorts of different types of wood so matching the aesthetic of your space is never an issue.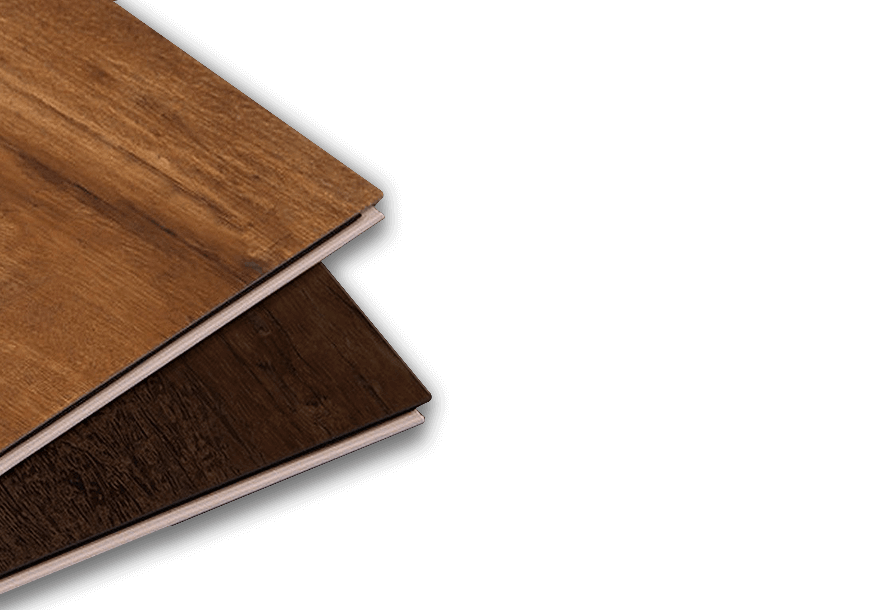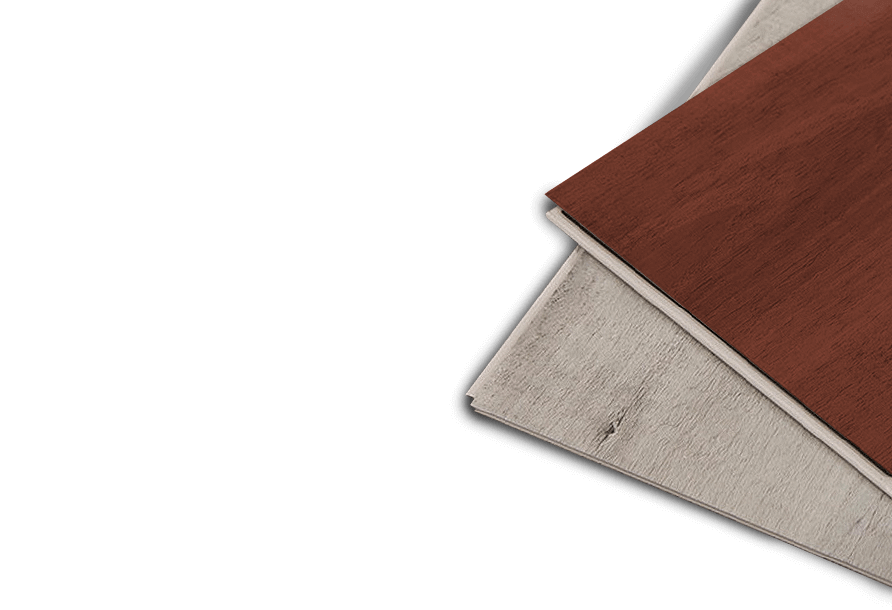 We're one of the only flooring companies in Wisconsin that offers
multiple retail showrooms, installation, refinishing and custom work with our own employees.
We don't hire subcontractors.
When it comes to flooring, we can handle it ourselves.
What's It Gonna Cost?
Get a quick price range for your flooring project in 2 easy steps.
Estimate My Floors Now