Buy RevoTile Flooring Products in Wisconsin
RevoTile produces a revolutionary porcelain tile that provides clean and easy installation. There's no need for mortar, and you can grout the same day as installation. Plus their beautiful stone designs are extremely durable and waterproof. RevoTile is perfect for anyone looking for a stress-free installation without having to compromise on quality.
GET A FREE ESTIMATE Shop All Products Jobs we've done Near You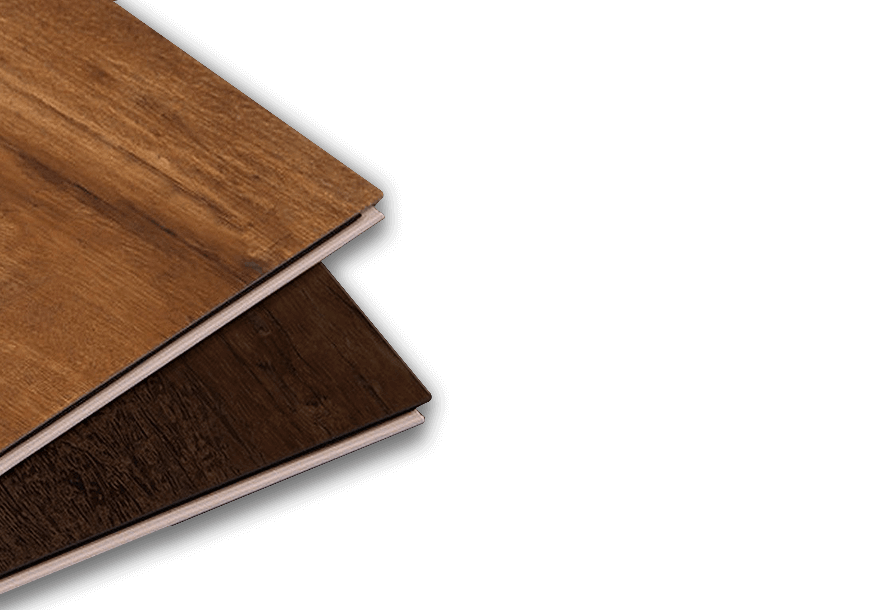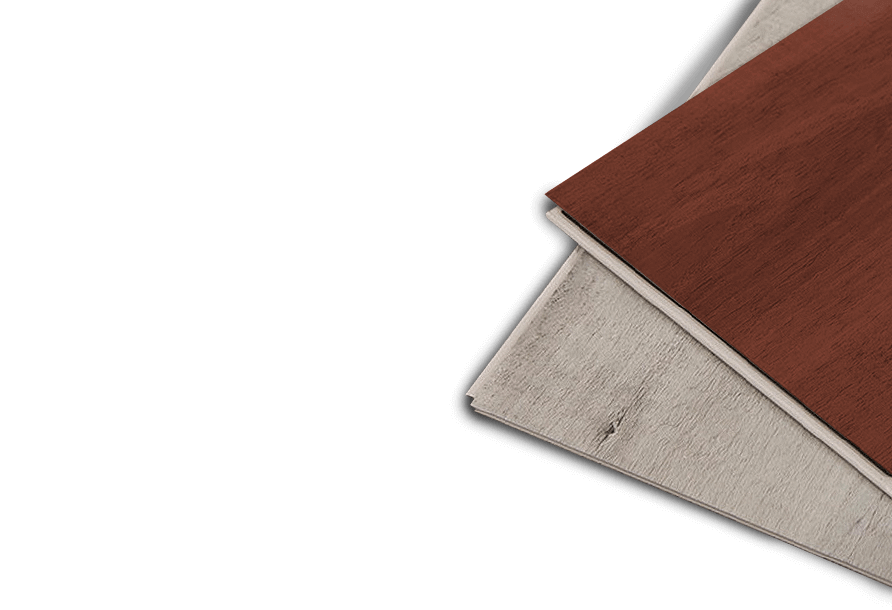 We're the guys other retail stores hire for installation.
We're also the guys who sell high-quality product.
We're one of the only flooring companies in Wisconsin that does retail, installing, refinishing and custom work with our own employees.
We don't hire subcontractors.
When it comes to flooring, we can handle it ourselves.