Buy Triangulo Flooring in Wisconsin
Triangulo specializes in solid and engineered exotic hardwood. Their most popular product line is the beautiful exotic Brazilian wood. For anyone looking for a truly unique hardwood floor, this is one of our first recommendations. We trust Triangulo because they offer superb quality for people looking for something different, and our customers have always been satisfied with their Triangulo installation.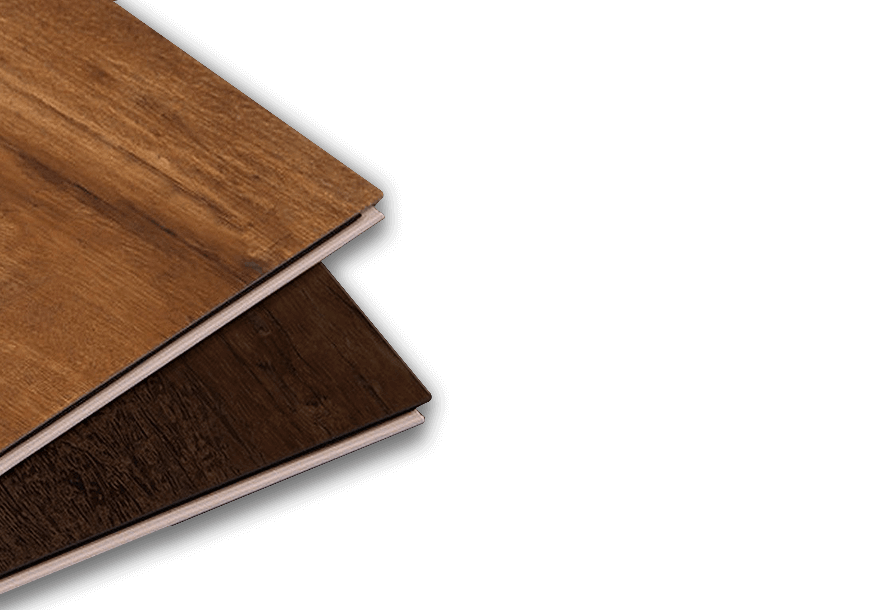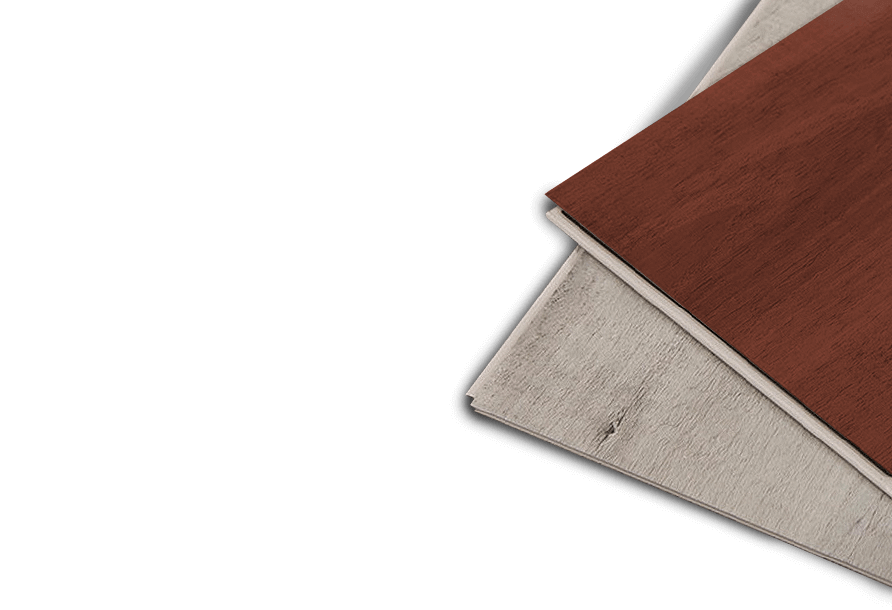 We're one of the only flooring companies in Wisconsin that offers
multiple retail showrooms, installation, refinishing and custom work with our own employees.
We don't hire subcontractors.
When it comes to flooring, we can handle it ourselves.
What's It Gonna Cost?
Get a quick price range for your flooring project in 2 easy steps.
Estimate My Floors Now