Flawless Flooring is Your Milwaukee Area Source for Hallmark Floors
Hallmark Floors specializes in high-end engineered hardwood, solid wood, Luxury Vinyl Plank (LVP) flooring, and bamboo flooring. As one of the most innovative and respected flooring manufacturers, Hallmark Floors offers over 100 visually stunning hardwood and waterproof (LVP) options in a wide range of wood species and finishes.
Hallmark's True hardwood flooring collection is unique in the industry for the way it replicates the "bog-wood process" that occurs when logs are submerged in lakes and rivers for centuries. This results in the wood taking on saturated hues that range from deep golden brown to jet black. They've also recreated the look of driftwood and weathered barn wood. They even offer solid wood flooring with a handcrafted texture that evokes the natural patina and random markings of reclaimed wood.
If you are looking for a floor that really makes a statement, looking at photos of gorgeous floors online is just the start of your search. You really need to see (and feel) a Hallmark Floor to appreciate the beauty and quality of their products. Visit our New Berlin showroom and see for yourself.
Contact Flawless Flooring online to request an estimate or to set up an onsite appointment.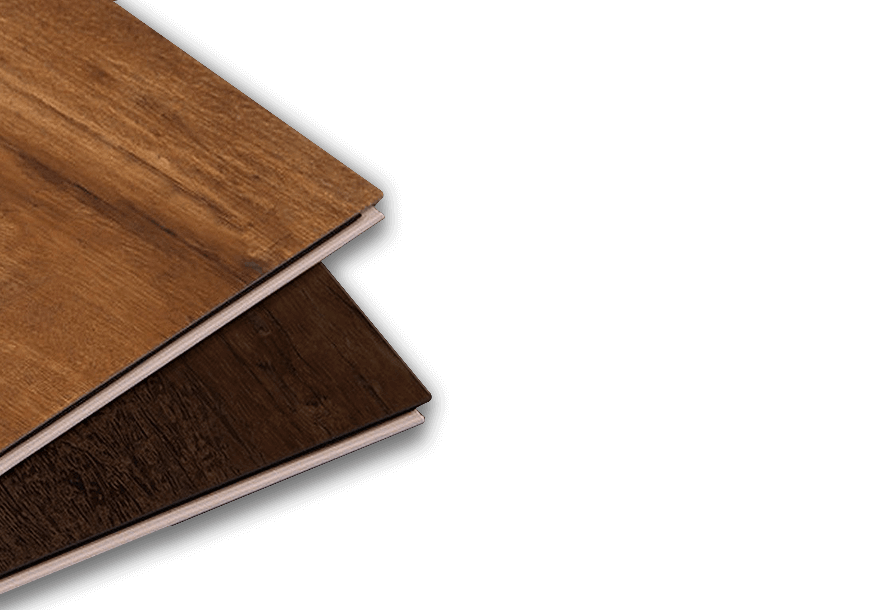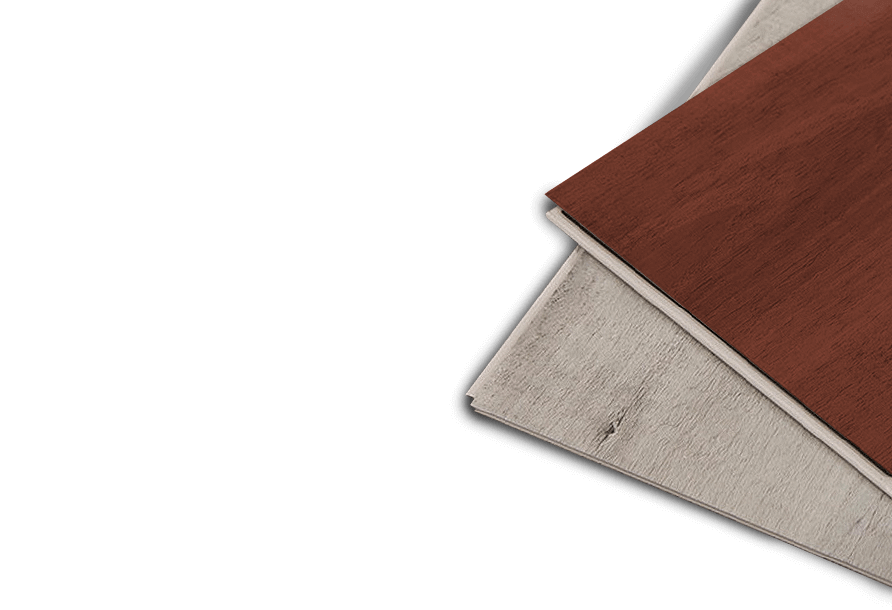 We're one of the only flooring companies in Wisconsin that offers
multiple retail showrooms, installation, refinishing and custom work with our own employees.
We don't hire subcontractors.
When it comes to flooring, we can handle it ourselves.
What's It Gonna Cost?
Get a quick price range for your flooring project in 2 easy steps.
Estimate My Floors Now