Buy Mohawk LVP & Laminate Flooring in WI
Mohawk produces a massive selection of LVP and laminate flooring options. They have wood and stone textures and patterns of all sorts, so you can be sure to find several that would look great in your unique space. Mohawk is an industry leader in laminate, vinyl, and tile flooring, so we can confidently assure the quality of all their products.
GET A FREE ESTIMATE Shop All Products Jobs we've done Near You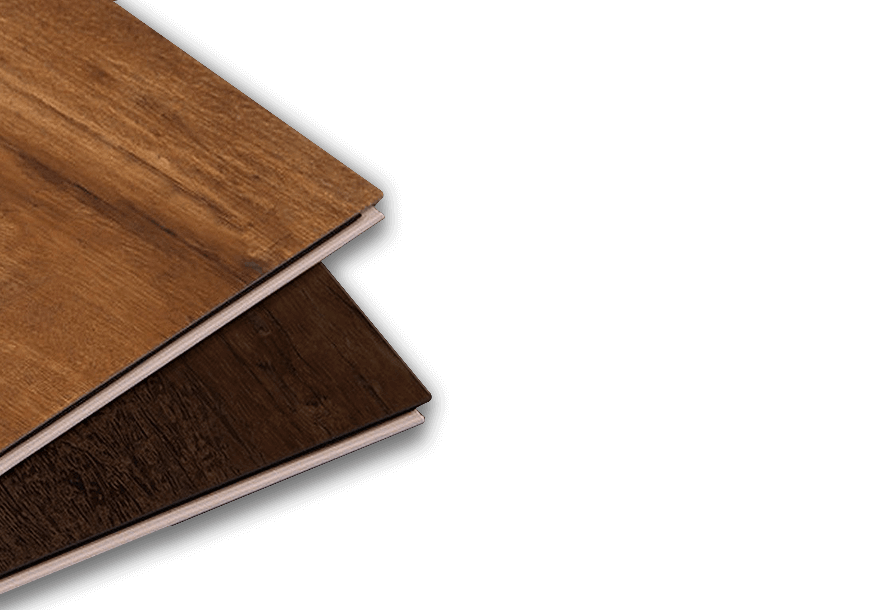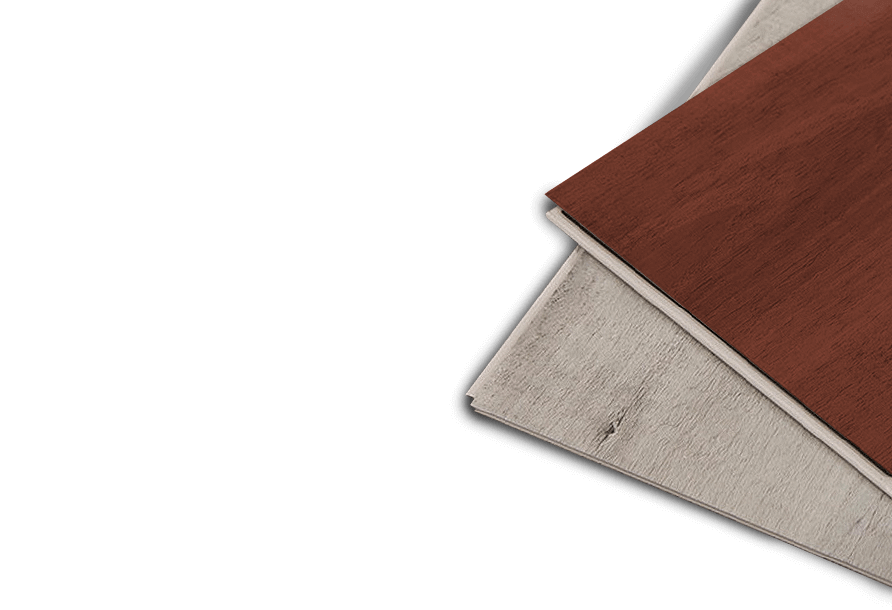 We're one of the only flooring companies in Wisconsin that offers
multiple retail showrooms, installation, refinishing and custom work with our own employees.
We don't hire subcontractors.
When it comes to flooring, we can handle it ourselves.
What's It Gonna Cost?
Get a quick price range for your flooring project in 2 easy steps.
Estimate My Floors Now