Spice Up Your Room with a Custom Floor Design
Flawless Flooring can design and install custom flooring to make your space stunning and unique. The possibilities are endless. We can make patterns with practically any colors and shapes so even your wildest idea can be made a reality. It's a great way to put your own touch on a room.
What most people don't understand is that the floor is the ultimate aesthetic in any room. Custom flooring is perfect for bars, restaurants, and other businesses in the entertainment industry too. It can turn any room into a conversation piece.
Contact Flawless Flooring today for a custom job estimate or to set up an in-store appointment. See which neighbors have a flawless floor by exploring our completed projects map.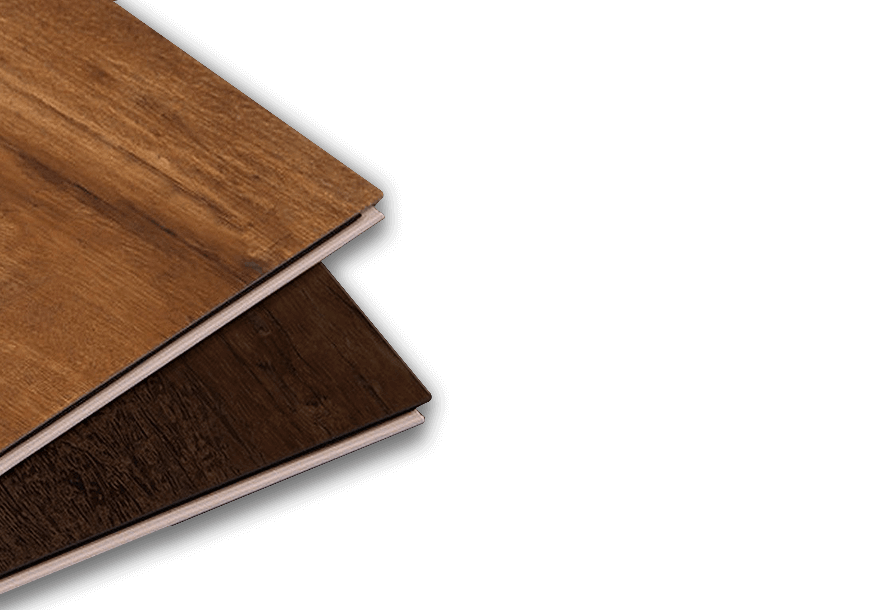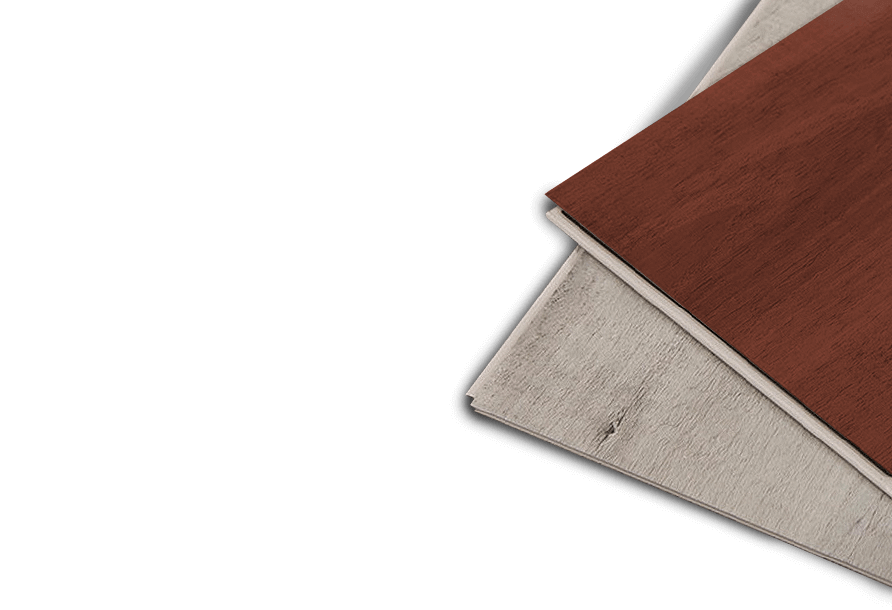 We're the guys other retail stores hire for installation.
We're also the guys who sell high-quality product.
We're one of the only flooring companies in Wisconsin that does retail, installing, refinishing and custom work with our own employees.
We don't hire subcontractors.
When it comes to flooring, we can handle it ourselves.