Viking Flooring Products
Viking Flooring is one of our favorite distributors of LVP and engineered hardwood. Their Lakeshore collection is highly popular among our clients. Its styling is inspired by the Great Lakes. Viking flooring is waterproof and has a huge selection of colors and patterns - not to mention the overall quality is excellent. We're thrilled to be able to offer our customers Viking products because we trust their ability to exceed expectations.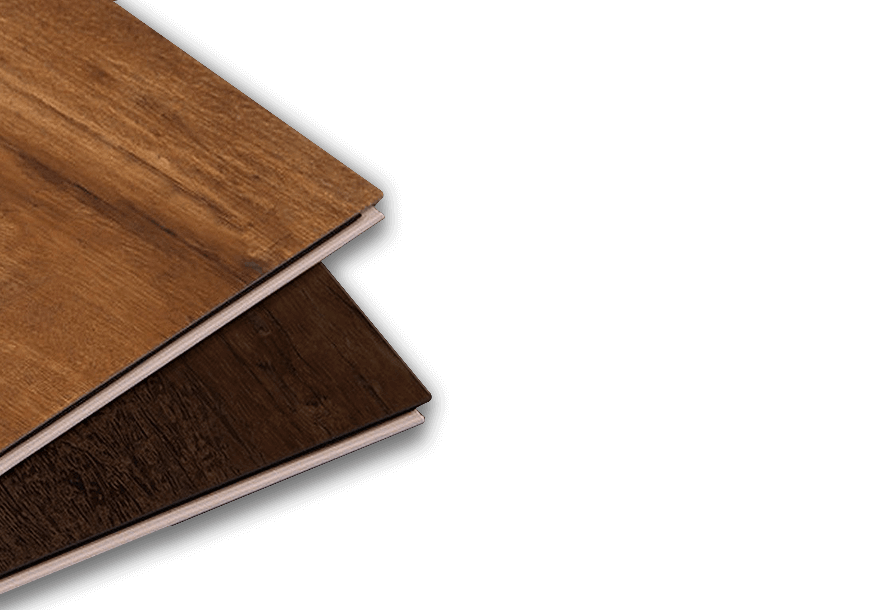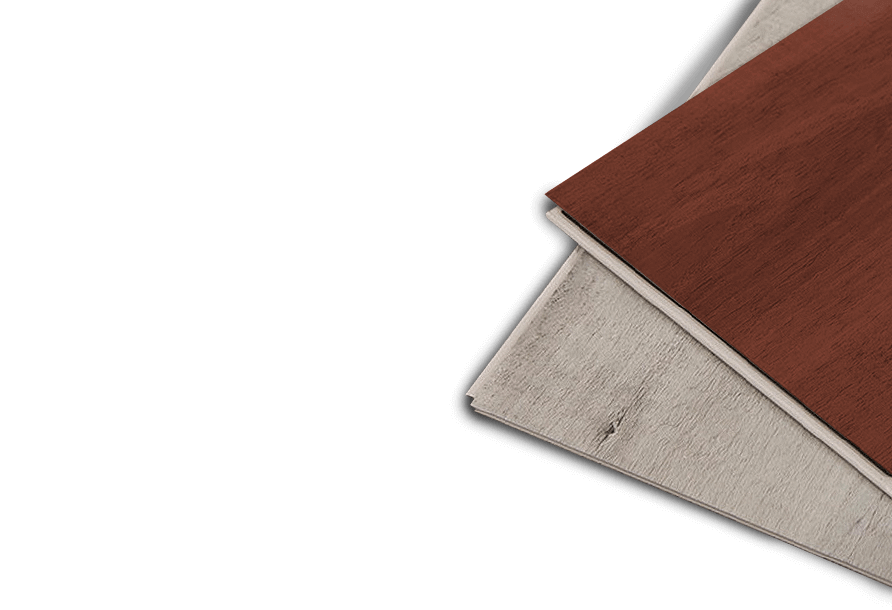 We're one of the only flooring companies in Wisconsin that offers
multiple retail showrooms, installation, refinishing and custom work with our own employees.
We don't hire subcontractors.
When it comes to flooring, we can handle it ourselves.
What's It Gonna Cost?
Get a quick price range for your flooring project in 2 easy steps.
Estimate My Floors Now