Listen to Flawless Flooring on the Radio!
There's a pretty good chance you've heard us on the radio. Listen through our radio ads to find out what sets apart from the competition.
Super Heroes - 30 Seconds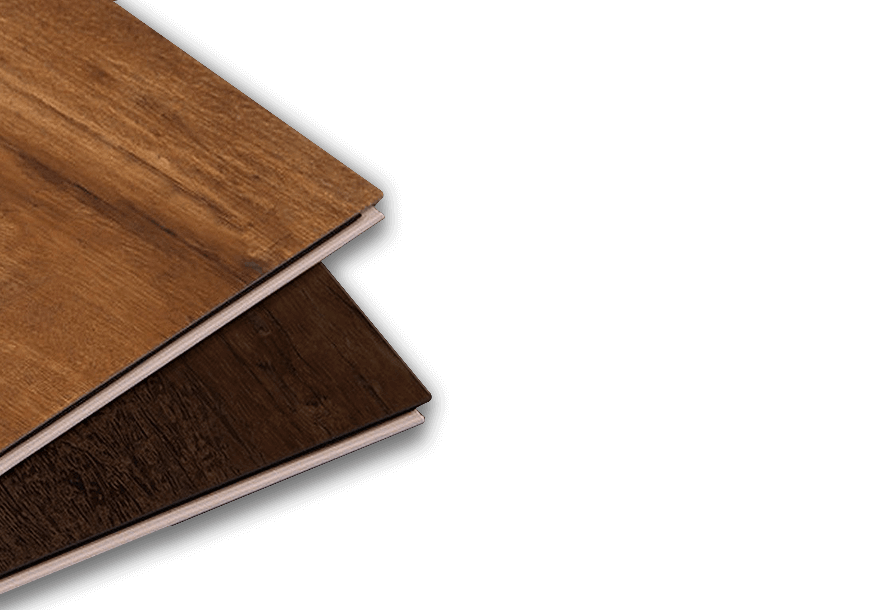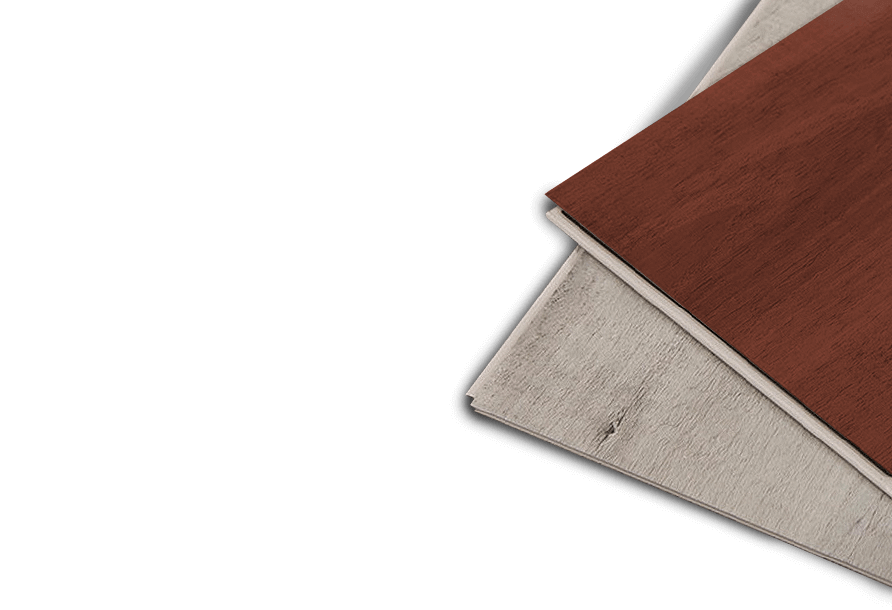 We're the guys other retail stores hire for installation.
We're also the guys who sell high-quality product.
We're one of the only flooring companies in Wisconsin that does retail, installing, refinishing and custom work with our own employees.
We don't hire subcontractors.
When it comes to flooring, we can handle it ourselves.