Naturale Elegance Flooring Products
Naturale Elegance supplies stunning engineered hardwood designed to stay beautiful for a long time. Their remarkable collections provide colors and textures to fit any natural styling. As a highly durable floor with such diverse styling, we love to suggest Naturale Elegance to our customers unwilling to compromise on either.
GET A FREE ESTIMATE Shop All Products Jobs we've done Near You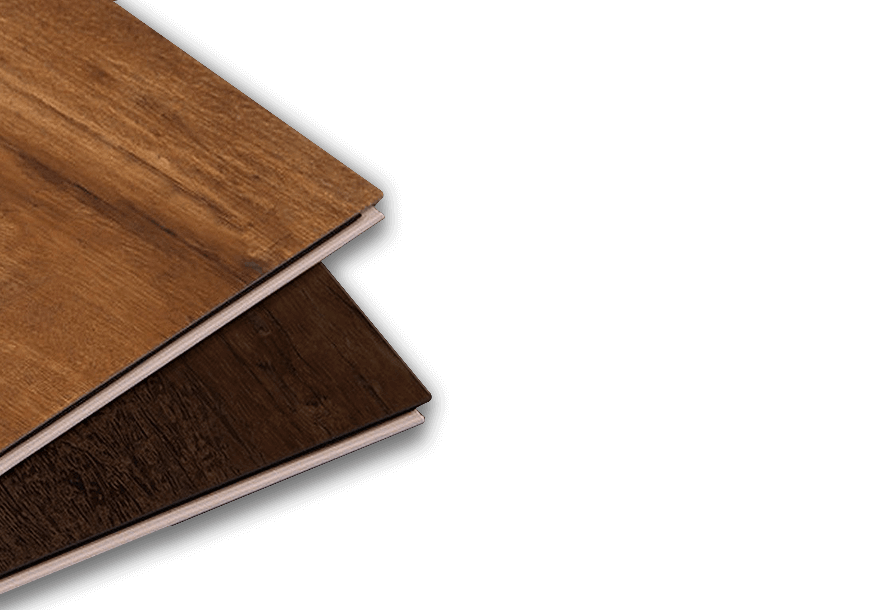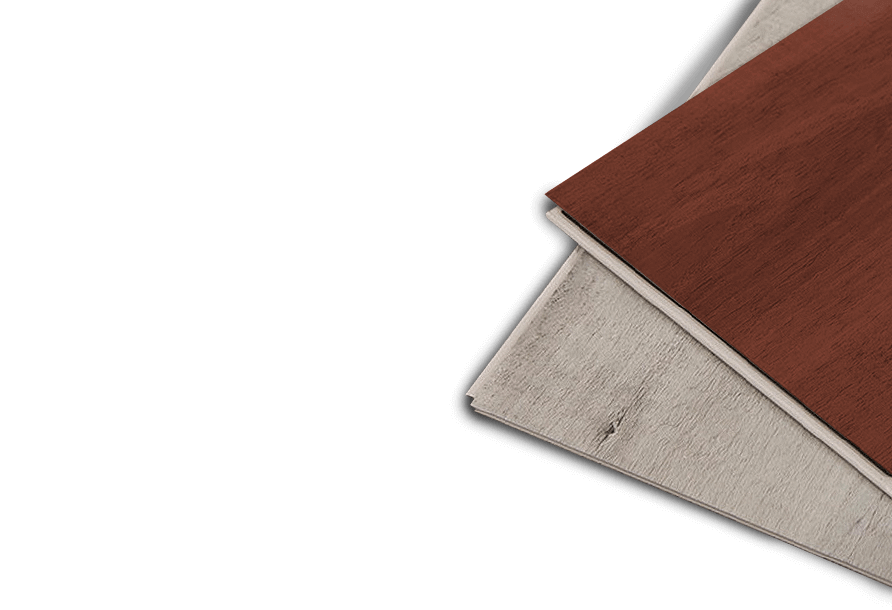 We're the guys other retail stores hire for installation.
We're also the guys who sell high-quality product.
We're one of the only flooring companies in Wisconsin that does retail, installing, refinishing and custom work with our own employees.
We don't hire subcontractors.
When it comes to flooring, we can handle it ourselves.