Flooring Contractors for Churches
As high-traffic and communal environments, churches can benefit from new and improved flooring. The social functions of a church can take a toll on the flooring, especially if congregants are highly involved or have young children. Flawless Flooring offers many long-lasting flooring options that are both beautiful and functional. Unlike carpet, hard flooring is hypoallergenic, won't stain or tear and will last for decades.
Commercial

Luxury Vinyl Plank Flooring
Luxury vinyl planks, made of synthetic materials that resemble natural wood, are a great alternative to old worn-out flooring. LVP flooring is waterproof and durable, making it perfect for communal social spaces and worship areas that may use items like water or oil. If you're worried about cost, don't be. In comparison to other types of flooring, LVP is highly affordable both because it's cheaper to make and can be installed over a current floor. Many LVP flooring brands use recycled materials and last for years, lessening your environmental impact. LVP floors are also totally customizable, meaning you can choose the colors and patterns of your flooring to express the religious beliefs of your house of worship.
Commercial Tile Flooring
Tile flooring in general is great for churches. Flawless Flooring offers three different tile flooring options: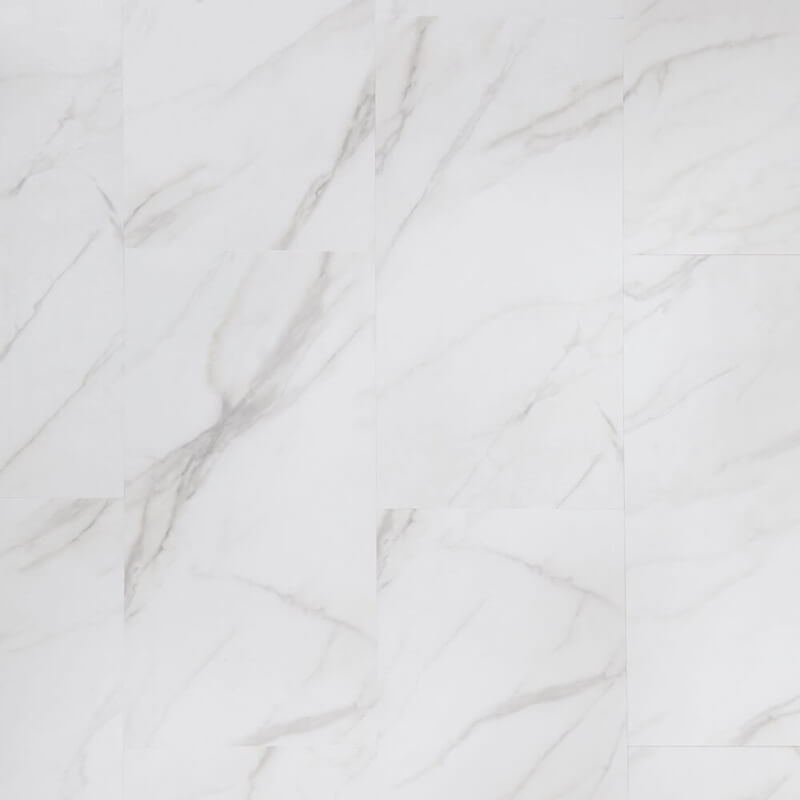 Luxury Vinyl Tile
View Details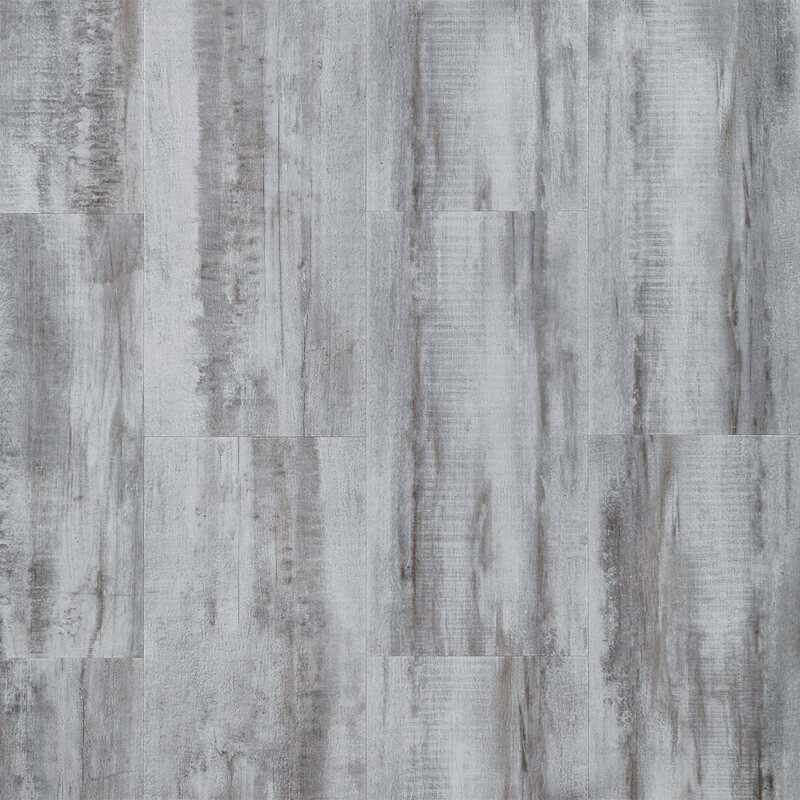 Porcelain
View Details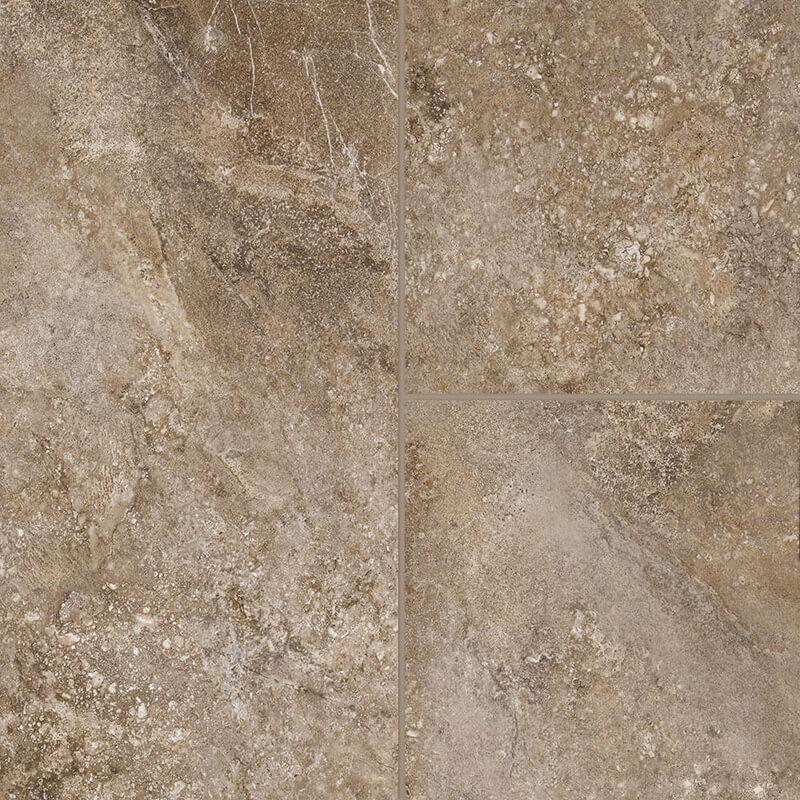 Limestone
View Details
Luxury Vinyl Tile Porcelain Limestone Luxury vinyl tile is made of similar materials to luxury vinyl plank flooring, except the tiles are usually designed to look like stone. LVT floors are great if you want a good-looking but inexpensive flooring alternative that can be installed cheaply and quickly. Porcelain tile is dense, long-lasting and moisture-resistant, fantastic for churches that want long-lasting, low maintenance flooring that is impervious to water damage. Limestone tile is made of natural stone, is incredibly durable and increases in value over time. All 3 of these options have varying design options and are highly durable.
Commercial Laminate Flooring
If you want the aesthetic appeal of a wood floor without the cost, laminate flooring might be the best option for you. Laminate flooring is easy to maintain and durable, making it perfect for high-traffic environments with a large number of people. It's also cheap and easy to install, especially if you choose interlocking laminate flooring that can be installed over existing flooring.
We do the work ourselves
Flawless Flooring not only offers varied types of flooring but also only performs installations with full-time, permanent employees. We don't hire temporary workers or subcontractors so we can ensure we have knowledgeable professionals installing your floor. Small projects take 1-2 days while larger projects can take upwards of a week. At the end of each day, we'll leave your home clean and tidy. If you're not 100% satisfied with our work when we're we will come back and fix any issues.