Residential Flooring Services in Southeast Wisconsin
Professionally installed flooring can improve everyday life and increase the value of your home. Hardwood, laminate and vinyl flooring can be great replacements for any floors in need of updates. Any and every room can be improved with a good eye and quality flooring products like the ones we use at Flawless Flooring.
Whether you want a more conventional look for your home/residential project or want a truly unique custom design, we can deliver. Our specialist designers can make any pattern you want and our installation experts can make sure it looks clean wherever you want it. The possibilities are endless and the results are exceptional. Let us help you refresh the interior of your home today.
Contact Flawless Flooring today to schedule our residential services. See which neighbors have a flawless floor by exploring our completed projects map.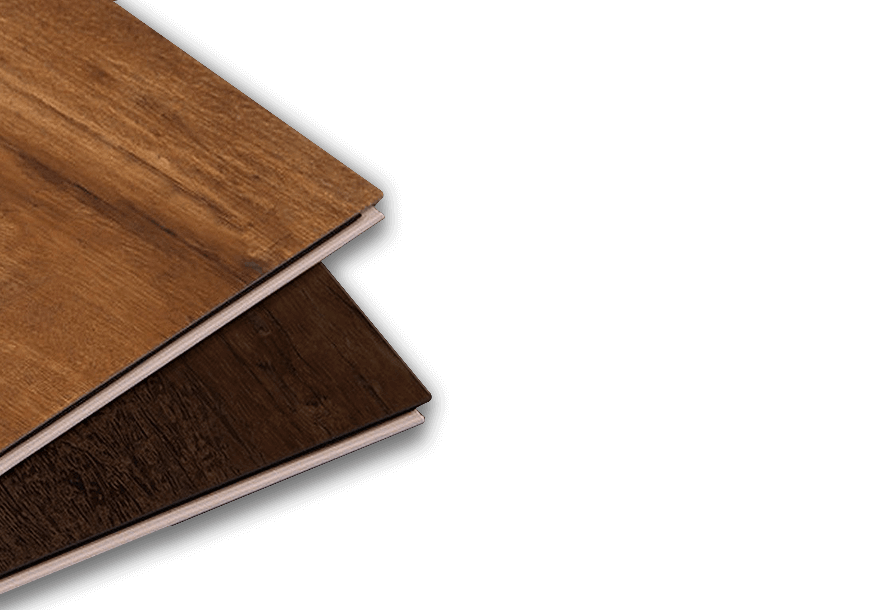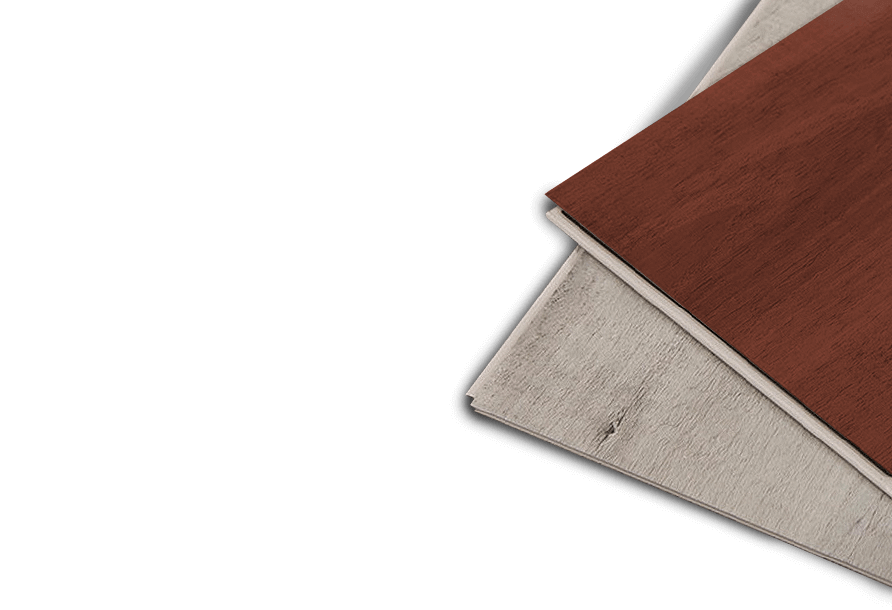 We're the guys other retail stores hire for installation.
We're also the guys who sell high-quality product.
We're one of the only flooring companies in Wisconsin that does retail, installing, refinishing and custom work with our own employees.
We don't hire subcontractors.
When it comes to flooring, we can handle it ourselves.