Hearthwood Flooring Products
Hearthwood Floors has been perfecting their production of high-quality hardwood flooring for over 70 years. That's why we trust them to provide excellent engineered hardwood to our customers. Their floors are beautifully organic and provide a rustic aesthetic that can be the focal point of any space.
Contact us today for more information on Flawless Flooring products and services.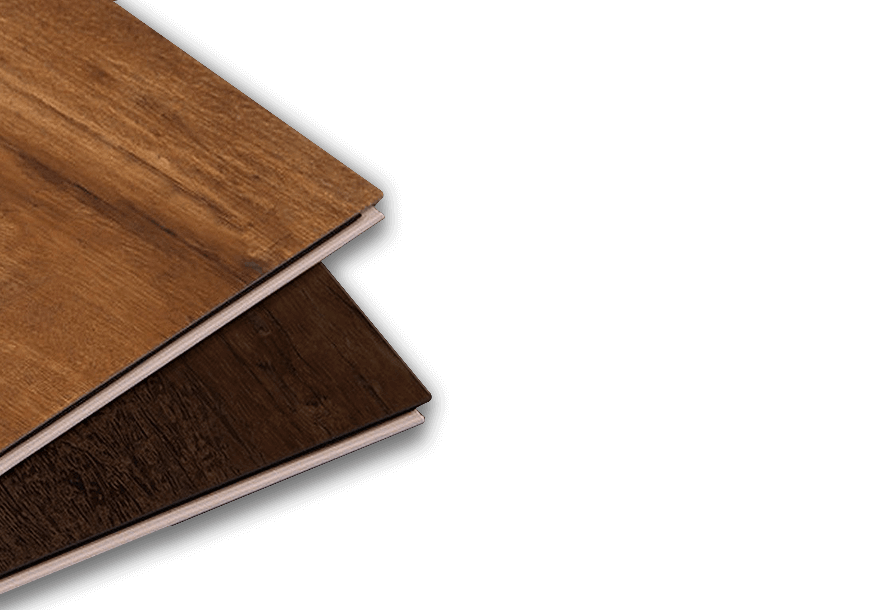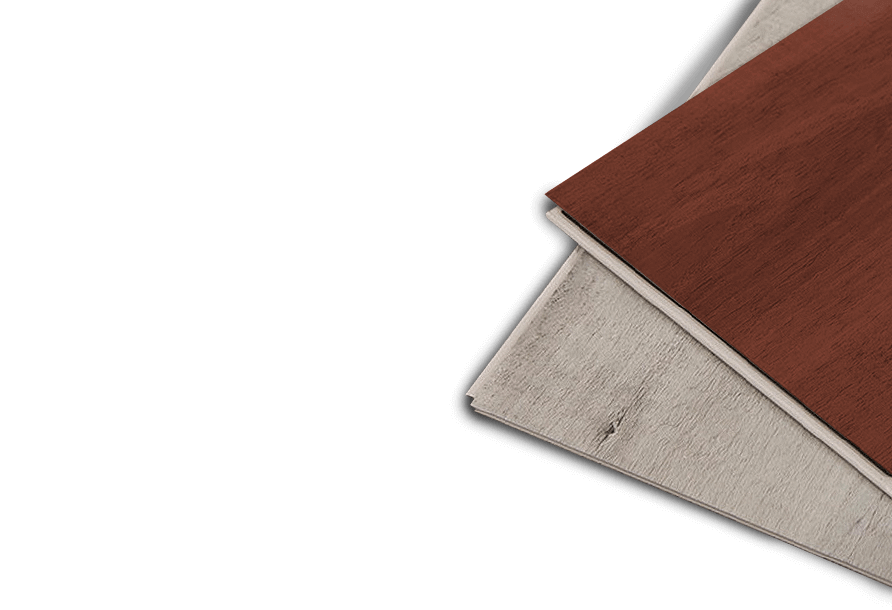 We're the guys other retail stores hire for installation.
We're also the guys who sell high-quality product.
We're one of the only flooring companies in Wisconsin that does retail, installing, refinishing and custom work with our own employees.
We don't hire subcontractors.
When it comes to flooring, we can handle it ourselves.