Flawless Flooring Online Project Estimate Form
Please fill out all the required information on the project estimate form below by selecting a Flooring Project and uploading 1-3 photos of your space. Our sales team will get back to you with an estimate in 1-2 business days.
Shop Flooring Products Room VisualizerJobs we've done Near You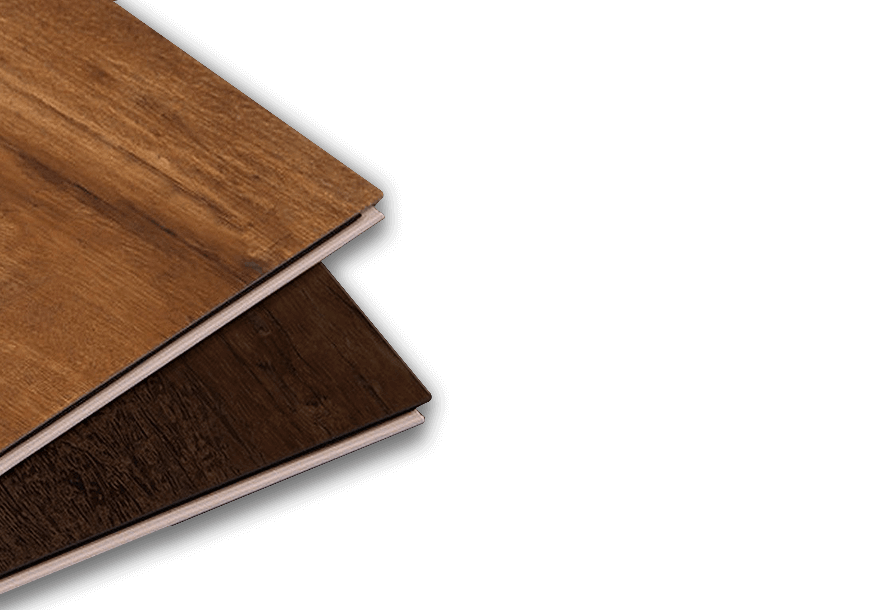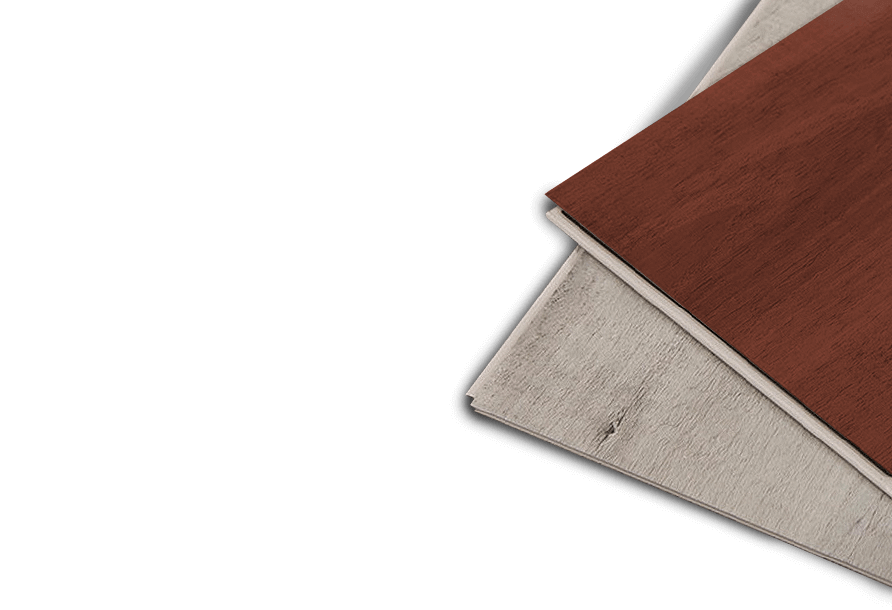 Get a Project Estimate.
* Fields Required