Buy & Install Quick Step Laminate Flooring in WI
We're proud to offer Quick-Step laminate products. They're designed to resist the wear and tear of everyday life and remain beautiful for much longer than other floors. If you have a lot of foot traffic through your home and are concerned about scratches, stains, and spills, we would recommend installing Quick Step's laminate flooring.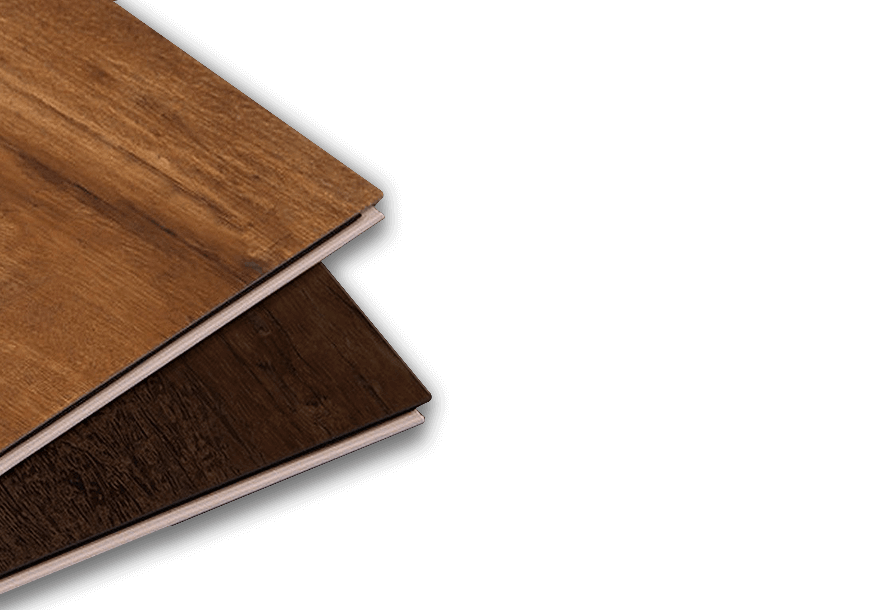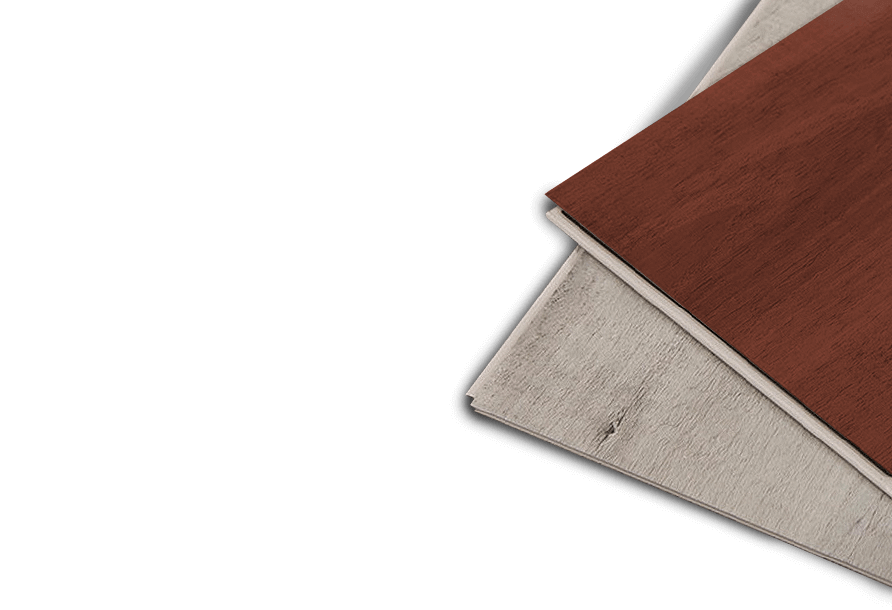 We're the guys other retail stores hire for installation.
We're also the guys who sell high-quality product.
We're one of the only flooring companies in Wisconsin that does retail, installing, refinishing and custom work with our own employees.
We don't hire subcontractors.
When it comes to flooring, we can handle it ourselves.