Mannington Flooring Products in Southeast WI
Mannington is an industry leader in the production of LVP/LVT, engineered hardwood and laminate flooring. They've been perfecting their craft for over 100 years and their products are excellent for both commercial and residential applications. Our clients have always been satisfied with Mannington products, and that's why we trust that you'll love them too.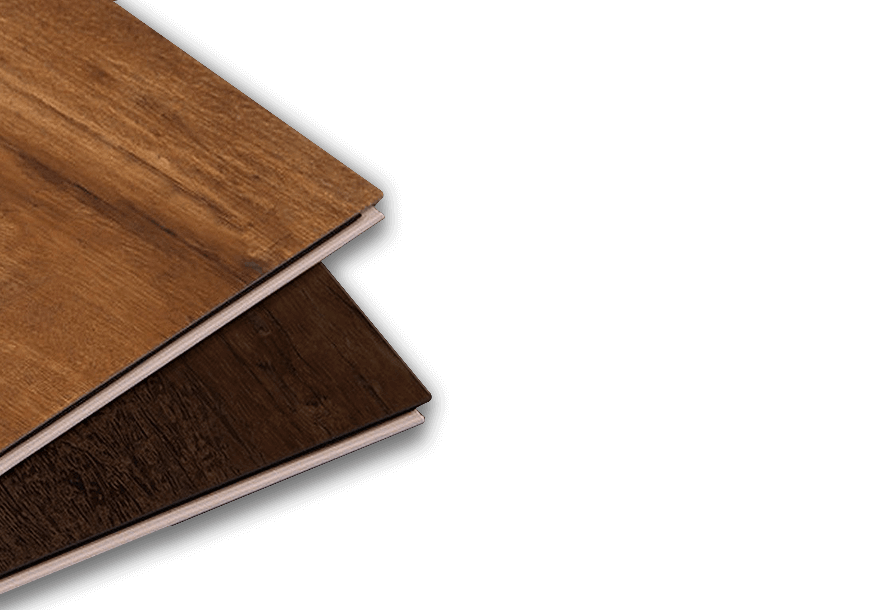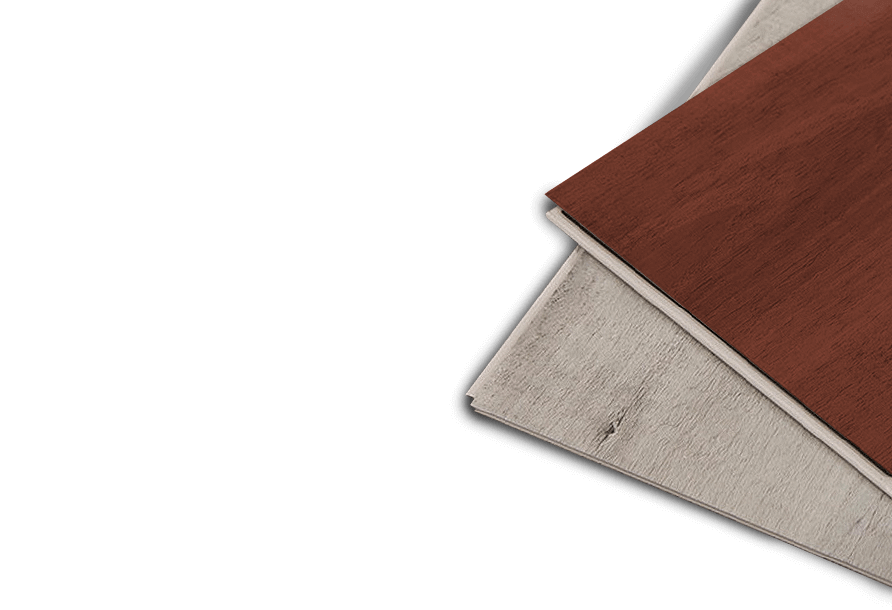 We're one of the only flooring companies in Wisconsin that offers
multiple retail showrooms, installation, refinishing and custom work with our own employees.
We don't hire subcontractors.
When it comes to flooring, we can handle it ourselves.
What's It Gonna Cost?
Get a quick price range for your flooring project in 2 easy steps.
Estimate My Floors Now