BLACK FRIDAY SALE$1.99 LVP

per sq ft
Features Include:
100% Topically Waterproof, Easy to Clean
Click-Lock with Attached Pad
Low Maintenance, Easy Clean
We're Growing...Why?
We offer the BEST experience in flooring because we have the Best employees!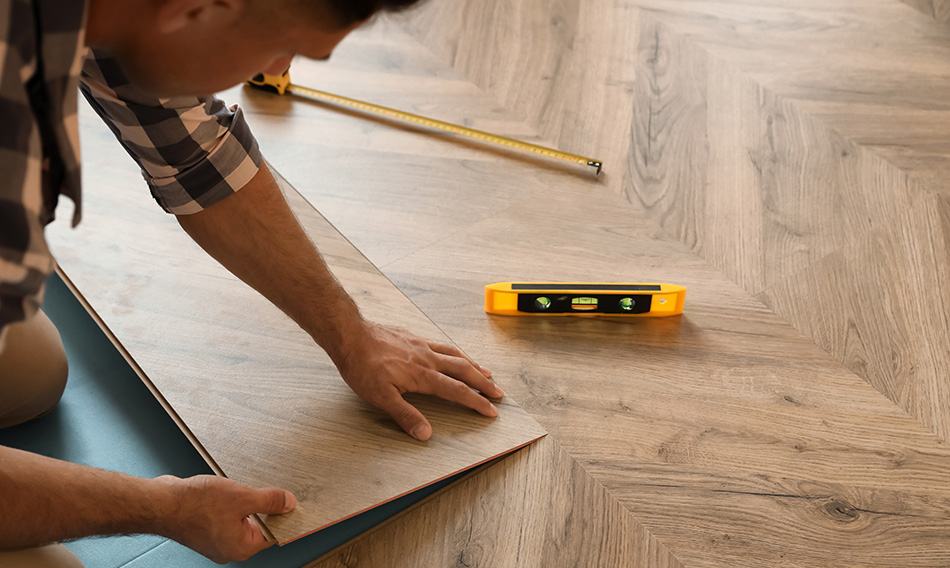 Now Hiring Installers
Fuel Your Ambition
Get HIGHLY Paid.
Ability to GROW within the company.
Make your personal DREAMS a reality
Get a FREE van & equipment.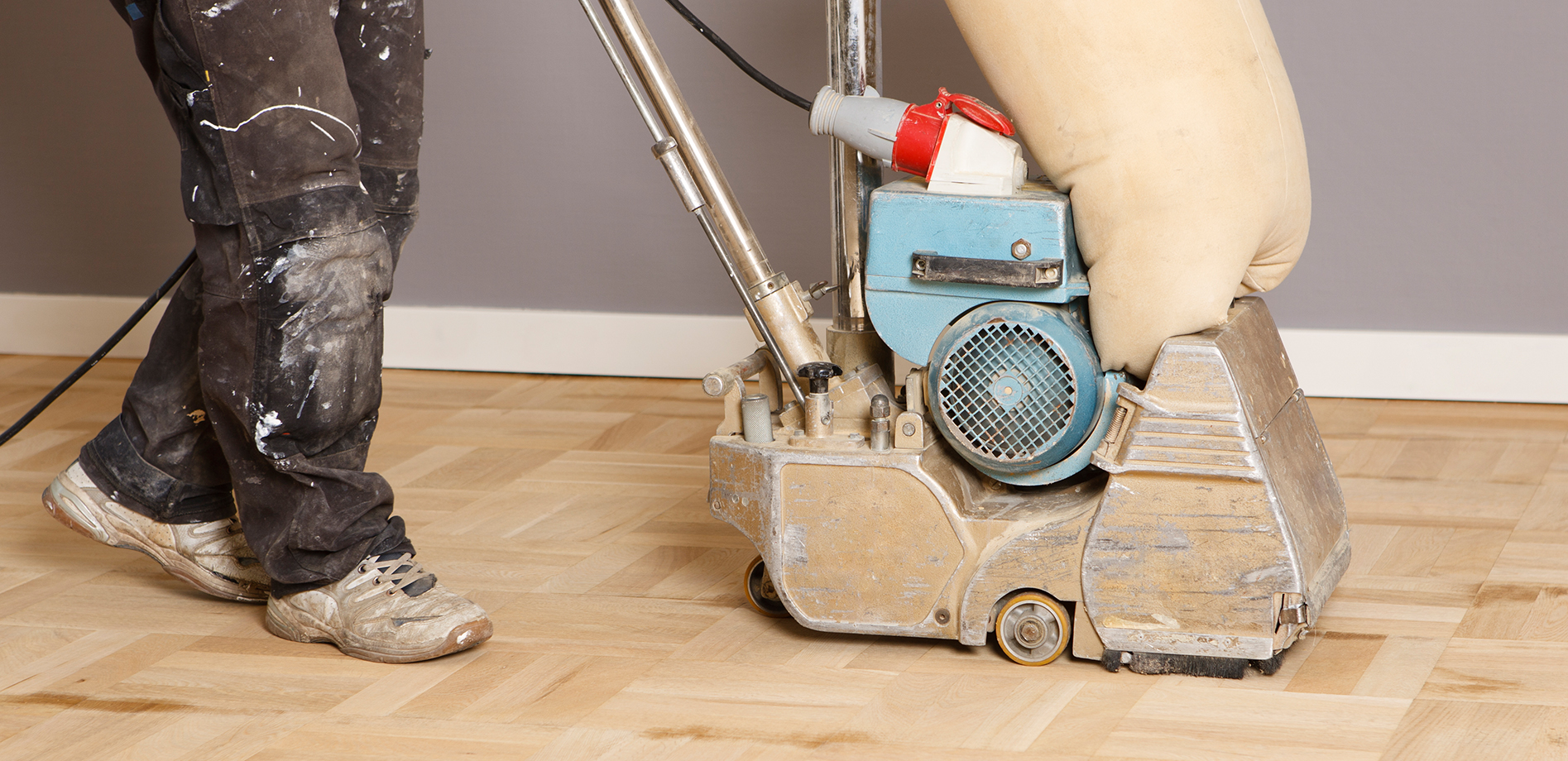 Now Hiring Refinishers
LOVE YOUR JOB
Be VALUED and APPRECIATED
Make a LOT of money.
Get a FREE van & equipment.
Have FUN at work.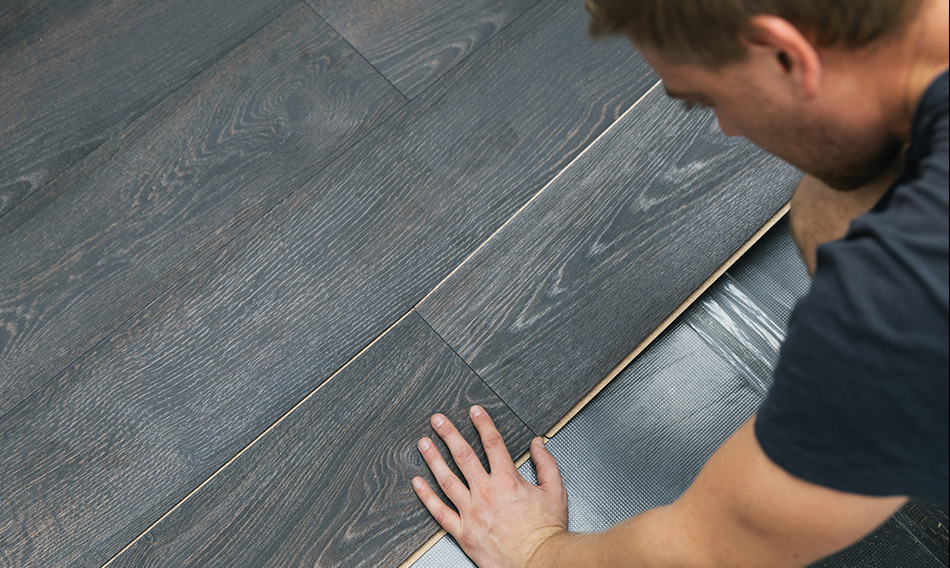 Now Hiring Repair Techs
BEST JOB EVER
EXPERIENCED Flooring Installers
EXCELLENT pay.
Part-Time & FULL-TIME options.
FLEXIBLE schedule.
0% APR financing up to 21 months
Get Pre-Approved for up to $100K
Financing plans for all credit scores
Receive cash in 2-5 business days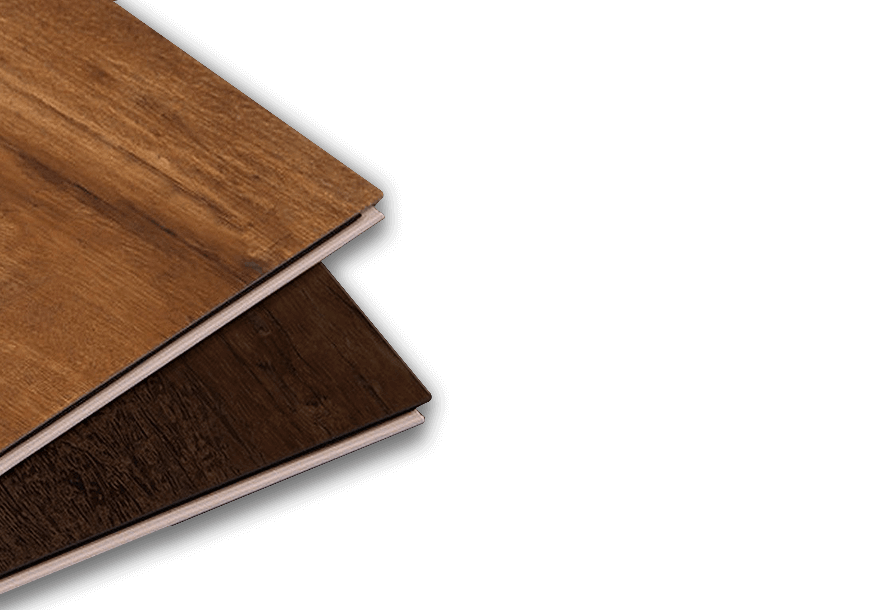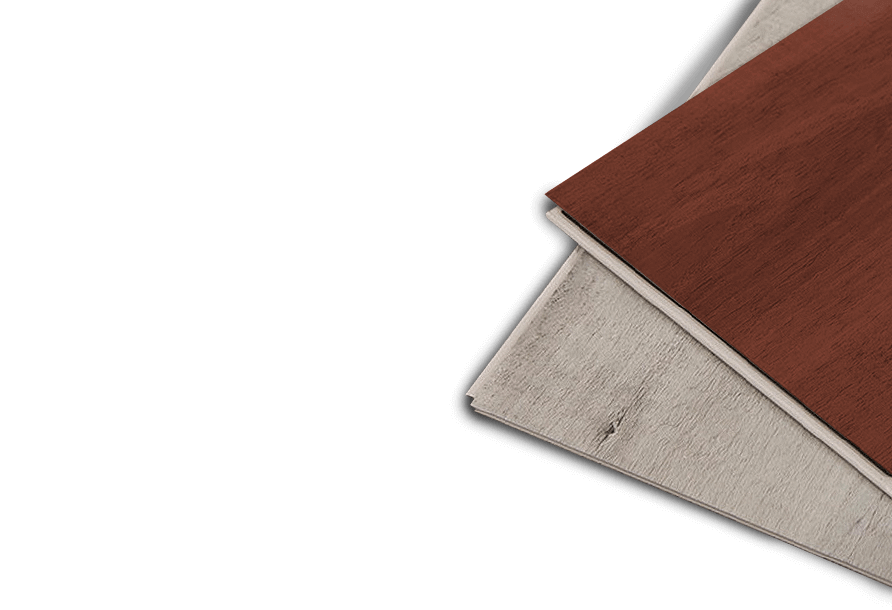 We're one of the only flooring companies in Wisconsin that offers
multiple retail showrooms, installation, refinishing and custom work with our own employees.
We don't hire subcontractors.
When it comes to flooring, we can handle it ourselves.
Inside the Top Flooring Company in Wisconsin
Better Product
---
Flawless Flooring offers the best flooring products on the market with better craftsmanship and durability than big box brands. Come see for yourself at our New Berlin showroom. Flawless Flooring's massive showroom has more colors, cuts and styles to choose from than you can shake a Brazilian cherry wood stick at. One of our flooring designers will guide you through endless choices and combinations of new luxury vinyl plank or hardwood flooring.
Better Crew
---
Some flooring companies have a one-rusty-van setup, operated by part-time teenagers. Other flooring companies subcontract for installation. Flawless Flooring never subcontracts. Each of our crew members is a vetted, full-time employee. Employees over subcontractors give us greater accountability and give our customers peace of mind. With 12 vans and 20 employees, our installation crew is miles ahead of our competitors. From start to finish, every flawless flooring installation or refinishing project has one point of contact available 24/7, making sure you love your home or business' beautifying result in every step of our process.
Satisfied Customers
---
Southeast Wisconsin residents trust our workmanship, attention to detail, and dedication to our craft. Flawless Flooring's employee craftspeople treat your palace, property and family with reverent respect. You can expect us to be in and out of your home quick and without any mess. The only things we leave at our job sites are stunning new floors and satisfied customers. Don't believe us? Hear what other customers have to say.
We've been laying down the groundwork since 2001.
Modern Trends. Traditional Craftsmanship. Flawless Flooring.
Unlike big box stores or retailers that sell carpet, tile, and everything in between, we stick to what we're the best at —hardwood floors. Whether you're looking for a buff and re-coat, a high-quality refinishing, or brand spanking new floors, you can trust the Flawless team to do it right.
As Featured on Redfin
We were named a top flooring renovation expert by Redfin. Check out the article we were featured in: 21 DIY Kitchen Renovation Tips for a Makeover On a Budget
Need a quote on your flooring project?
Contact us today and we'll get back to you with a FREE estimate within 1-2 business days.